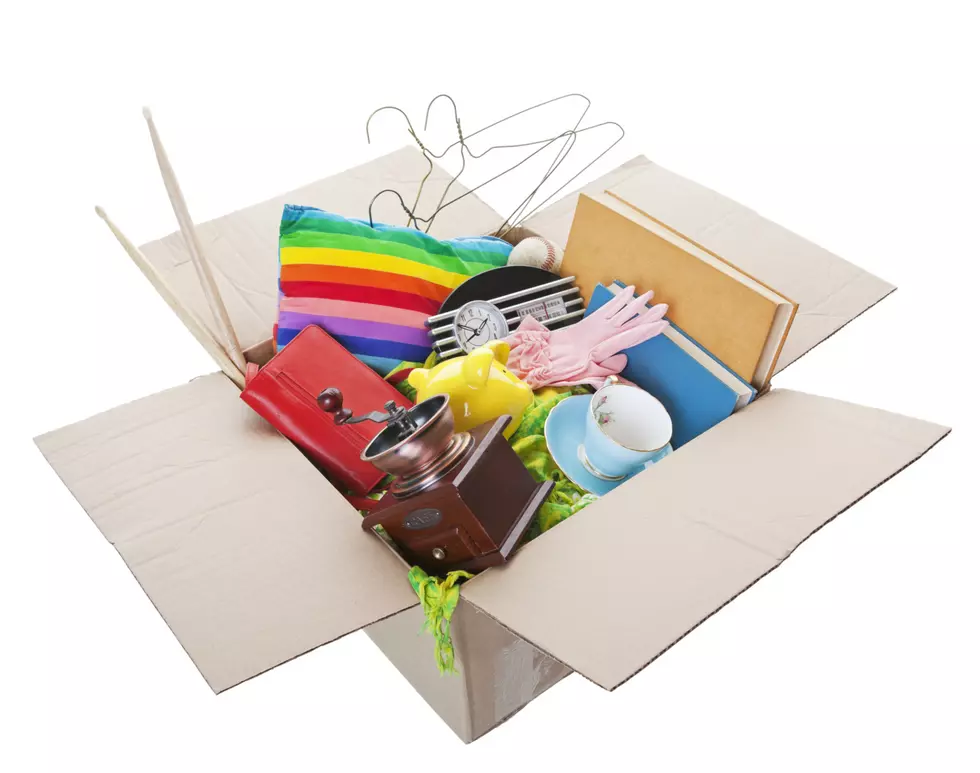 Huge Garage Sale Going Down at Niagara University today!
Songbird839, ThinkStock
After completing the WBLK yard sale which was a huge event last weekend at the Hamburg Fairgrounds, thanks to everyone who came out.
Niagara University is having their 6th annual community at the Kenan Center. This huge sale takes place today  from 10a.m. - 1 p.m. and yes they will have food. This all according to WGRZ.
The great thing about this yard sale is that all proceeds go towards charity, helping out their Office of Campus Ministry and St. Vincent De Paul Society.