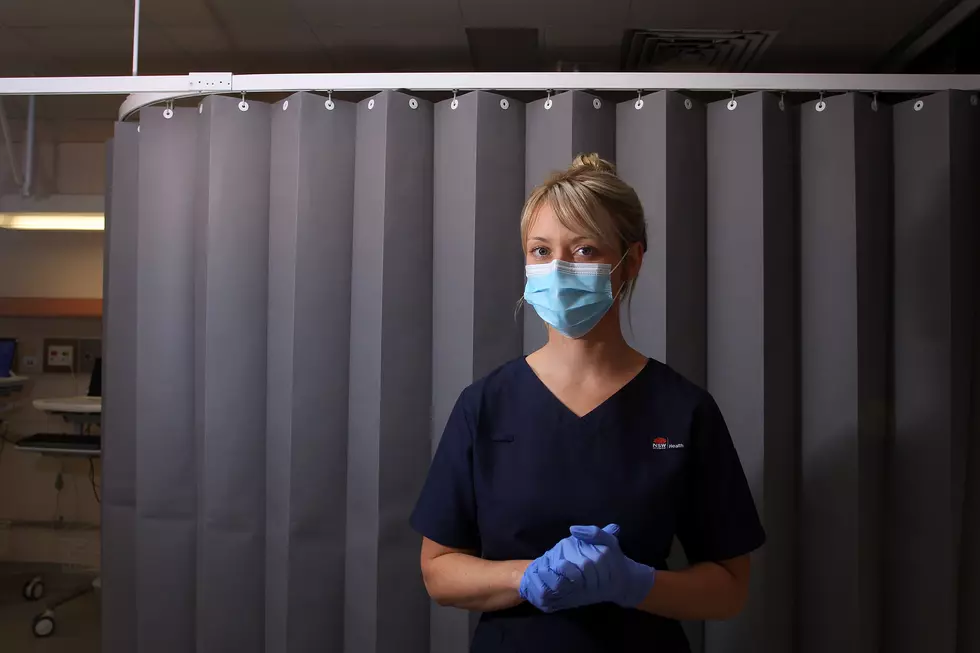 ECMC Is Hosting A Nursing Job Fair Tomorrow In Buffalo
Getty Images
If you are a nurse in Buffalo and Western New York, Erie County Medical Center is holding a hiring event tomorrow, Wednesday, October 26, 2022. If you've ever wanted to get your foot in the door and work for ECMC, the only level 1 trauma center, this is your opportunity.
At ECMC, we're more than just a hospital. We're a community that's made the patient experience our first priority, bringing compassionate, capable care to the eight counties of Western New York, as well as Southern Ontario.
ECMC is currently looking to grow its nursing team.
ECMC is the only hospital in our region to achieve a Pathway to Excellence® designation from the American Nurses Credentialing Center. We also maintain a clinical ladder program that supports certification and continuing education opportunities.
ECMC is home to 573 in-patient beds. It also has specialized centers, including:
- The Center for Oncology Care
- The Center of Excellence for Transplantation and Kidney Care
- The Behavioral Health Center of Excellence
- Terrace View Long-Term Care Facility
ECMC Is Hiring Nurses, Here's How You Can Apply For A Job
The ECMC nursing open house for nurses interested in working at the hospital will take place:
Wednesday, October 26, 2022, from 3:00 pm to 5:00 pm
ECMC (Main Building), located at 462 Grider Street, Buffalo NY 14215
HR Training Room #G-43
(Enter at Drive 3, Parking in Lot C)
Please bring your resume and be prepared to:
· Meet and talk with nurse managers
· Take on-site tours
· Be interviewed on-site
· Learn about the opportunities and benefits at ECMC
· Learn about the ECMC culture
You can get more details about ECMC by visiting its website here.
You Must Be Licensed To Work These 8 Jobs In New York State
You Must Be Licensed To Work These 8 Jobs In New York State
Top 10 Biggest Employers in Buffalo