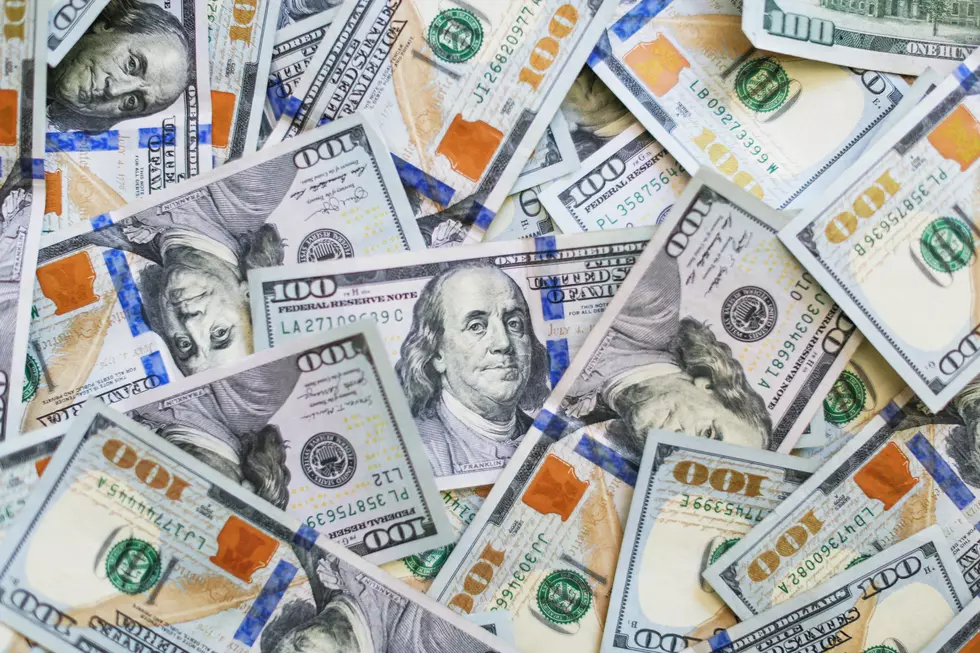 National Grid announced recently that its rates for consumers in New York State are set to increase significantly. On Tuesday, September 6, 2022, National Grid said customers should brace for an almost a 40% increase in the cost of power from last year,
Based on current market conditions, National Grid's residential natural gas customers who use an average of 713 therms during the five-month winter heating season — November 1, 2022, to March 30, 2023 — are forecasted to pay about $263 more than last winter.
Considering that Old Farmer's Almanac said New Yorkers can expect a brutal bone-chilling winter it's pretty bad news.
The Old Farmer's Almanac predicts that the Northeast will experience freezing temperatures this winter,
The eastern half of the U.S. should brace for potentially record-breaking cold to define the season.
That, on top of soaring prices for basically all of life's necessities, is a nightmare for cash-strapped families in a state where winter is long, snowy, and cold. There is help available though.
Low-Income Families In New York State Will Soon Get Tax Relief Checks
Before we get to the heating-specific assistance that's available, many New Yorkers will be receiving an extra $270 in cash this fall. My advice is to put that money aside because you'll likely need it for your heating bill.
Gov. Kathy Hochul recently announced that families who received the Empire State Child Credit and/or the Earned Income Credit on their 2021 state tax returns will get a 'tax relief' check through the New York Department of Taxation and Finance. A $1.75 million fund will provide assistance in the amount of $270 per eligible person (on average). Checks should arrive in mailboxes or accounts by the end of October.
Money For Heating Bill Assistance Is Available In New York State
- New York state's one-time Electric & Gas Bill Relief credit program - customers currently in the arrears from a bill prior to May 1, 2022, have up until December 31, 2022, to apply for assistance to get caught up before winter (click here).
- The federal government offers aid through the Home Energy Assistance Program, which provides customers who meet certain income restrictions with financial grants to help pay home heating bills (click here).
- New York Low Income Home Energy Assistance Program - Monies are distributed through the Office of Temporary and Disability Assistance. (click here).
7 Healthy Things You Need During A New York Winter
Winter is here and of course, we all know what it does to our bodies.
5 Must Have Items For Your Car In The Winter
Winter is coming to WNY, make sure you have everything you need when you are on the road.