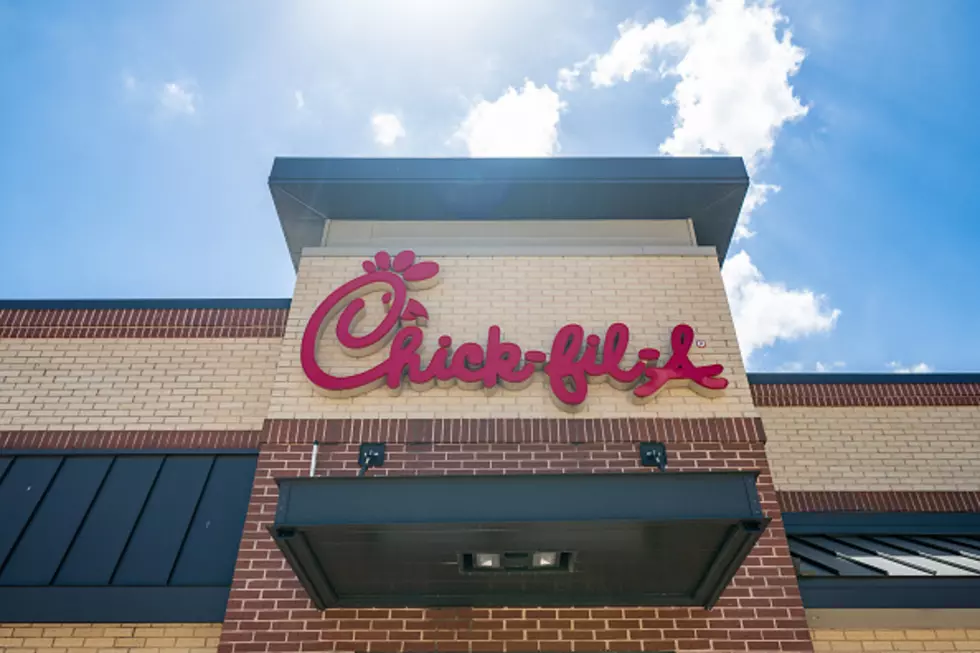 Here's When the Chick-fil-A in Hamburg Should Open
Getty Images
Buffalo is a city which is big on supporting its local restaurants.
This is a region that adores locally-owned businesses and those are the places which serve up the best chicken wings, beef on weck, spaghetti parm, French onion soup, craft beer and so much more.
Western New York still likes its national chains, however. You know the places, because we see the long drive-thru lines all the time.
McDonald's, Starbucks, Wendy's and yes, Chick-fil-A.
For the longest time, there wasn't a Chick-fil-A in Western New York. Those who wanted it had to drive down to Erie, PA. That changed in 2018 when the first Chick-fil-A opened on Walden Ave. in Cheektowaga. That was followed by the Losson and Transit Rd location a year later.
Those lines for Chick-fil-A are very long but thankfully, they tend to go fast due to the chain's predication on fast service and the menu isn't as large as other fast food chains, which helps in that regard.
Earlier this year, we got confirmation that Western New York would get a third Chick-fil-A.
The third location will be in Hamburg, along Milestrip Rd neat McKinley Pkwy.
If you have driven by, it looks just about finished but this past week, their official Facebook page replied to a commentator and said they would likely be opening in mid-November.
"Mid-November is looking promising with construction!" said Chick-fil-A.
Both of the other Chick-fil-A locations are a bit of a drive if you live south of the City of Buffalo and even if you live in the far north towns, so this new location in Hamburg is everything.
Just make sure you prepare for a whole lot of traffic the first few weeks and months. It's in a prime location, which is already busy. You couple the fact it will likely be opening as the holiday season is getting underway, and you have a ton of vehicle traffic.
20 Restaurants In WNY The Food Network Should Feature
We love so many restaurants in Buffalo and The Food Network should highlight way more of them.
25 Underrated WNY Restaurants You Need to Visit
So many hidden gems in Buffalo for food. Here are 25 places you should be visiting.
15 Awesome Buffalo Restaurants For Comfort Food
Check out some of the best places for comfort food in Western New York.