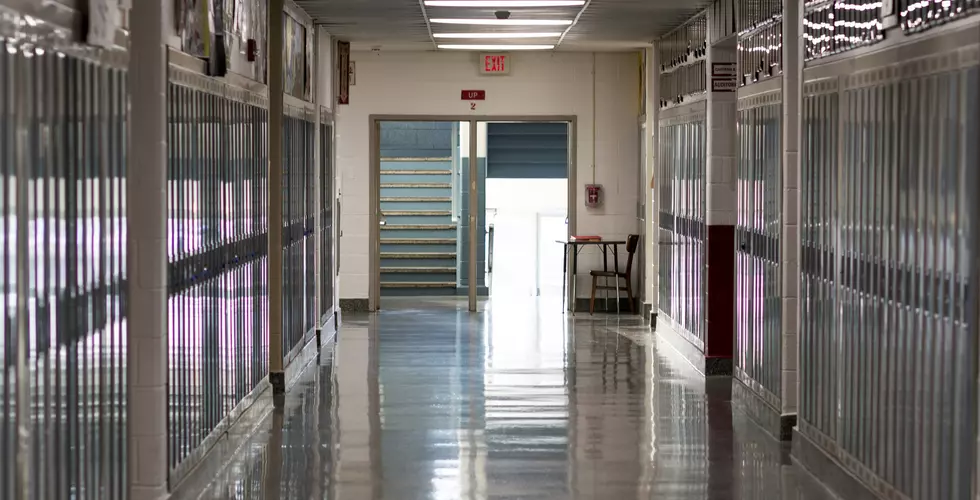 Here's How Much Money Buffalo Public Schools Got In Federal Funding
Getty Images/iStockphoto
Many students in Western New York have already returned to full-time in-person learning. As a parent of children in middle school, I actually see the difference in my children's grades and attitudes.
According to WGRZ, the Buffalo Public Schools will not return to full in-person learning before the end of the school year. The push is still on to get as many students and staff members vaccinated against the coronavirus as possible. This seems to be logical considering it is only one month left in the school year.
How Much Money Have The Buffalo Public Schools Received?
The Buffalo Public School district has received hundreds of millions of dollars in federal and state funding, which was mainly designed to address the issues related to the pandemic. Hundreds of millions mean $814 million from the state and another $232 million from the "American Rescue Plan", totaling over $1billion dollars.
How Will The Money Be Used?
Lawmakers and school officials recently talked about some of the needs in the school systems, and some of the funding will go toward increasing graduation rates and things that attract students to schools and will get them engaged, like sports starting in 5th grade. Another big item that was mentioned was adding advanced courses.
Buffalo Public Schools is looking like they should be ready to return to full in-person learning for the 2021-2022 school year. School officials are waiting on guidance from the state education department. I think it is great that the Buffalo Public schools will get funding to get all the upgrades needed to be successful.
9 Resources of WNYers Financially Impacted by COVID-19
Stores That Have Lifted Their Mask Mandate (updated)