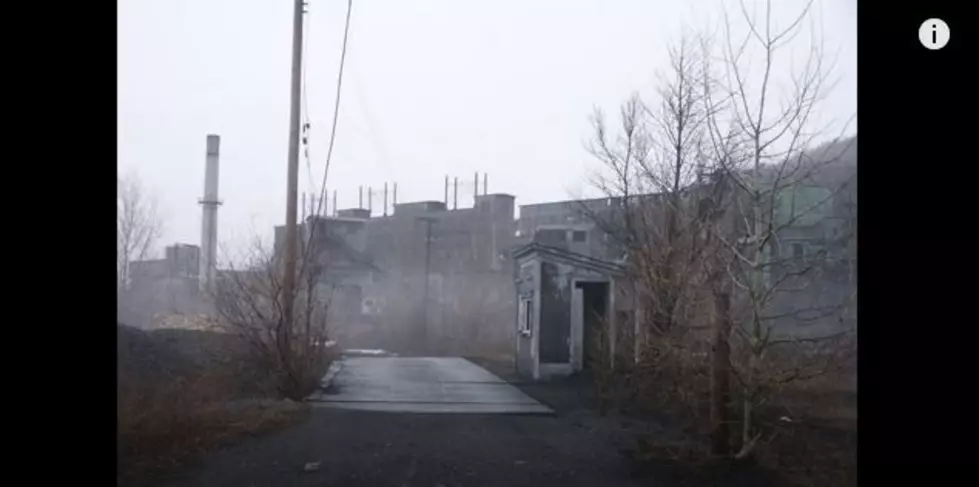 Here Are 5 Ghost Towns in New York State: One Is In WNY
Credit: YouTube
When you think of a ghost town, you probably imagine old wood buildings with an eerie fog and strange sounds, as you walk down its former main street.
Enter your number to get our free mobile app
There aren't any towns like that (at least I don't think there are), but there are towns in New York State that qualify as "ghost towns."
They've been abandoned, demolished or both.
There's even one that you probably have never heard of, that's in Western New York.
5 Ghost Towns In New York State: One Here in Western New York
READ ON: Weird, wild UFO sightings from throughout history