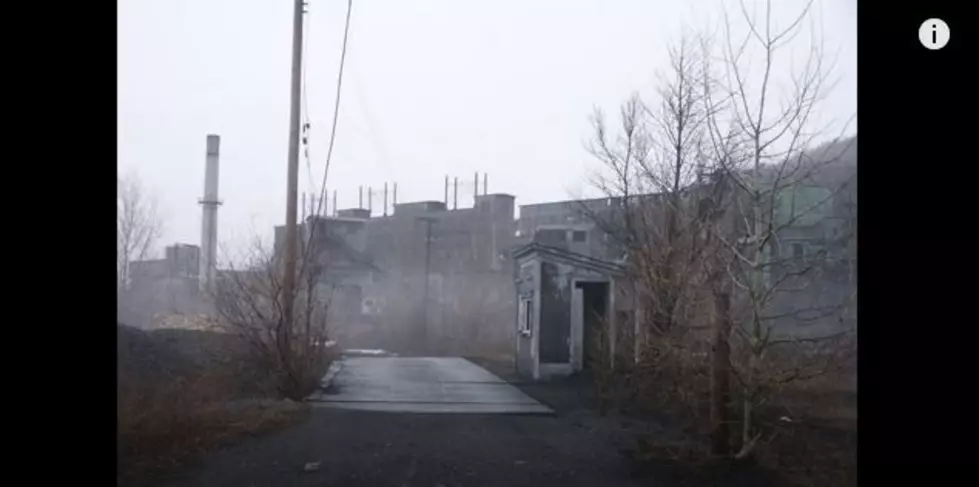 Here Are 5 Ghost Towns in New York State: One Is In WNY
Credit: YouTube
When you think of a ghost town, you probably imagine old wood buildings with an eerie fog and strange sounds, as you walk down its former main street. Fog rolling in and that eerie feeling all around you.
Enter your number to get our free mobile app
There aren't any towns like that (at least I don't think there are), but there are towns in New York State that qualify as "ghost towns."
They've been abandoned, demolished or both. Sometimes its residents hold on for as long as possible, before they can no longer live there.
There's even one that you probably have never heard of, that's in Western New York.
You can find more information at Only In Your State.com and The Historic Path of Cattaraugus County.
5 Ghost Towns In New York State: One Here in Western New York
The 30 Smallest Towns In New York State On The Brink of Ghost Towns?
The 30 smallest towns in New York State reveal amazingly
low population
numbers.
How Many in America: From Guns to Ghost Towns
Can you take a guess as to how many public schools are in the U.S.? Do you have any clue as to how many billionaires might be residing there? Read on to find out—and learn a thing or two about each of these selection's cultural significance and legacy along the way.
The 100 Best Places to Live on the East Coast