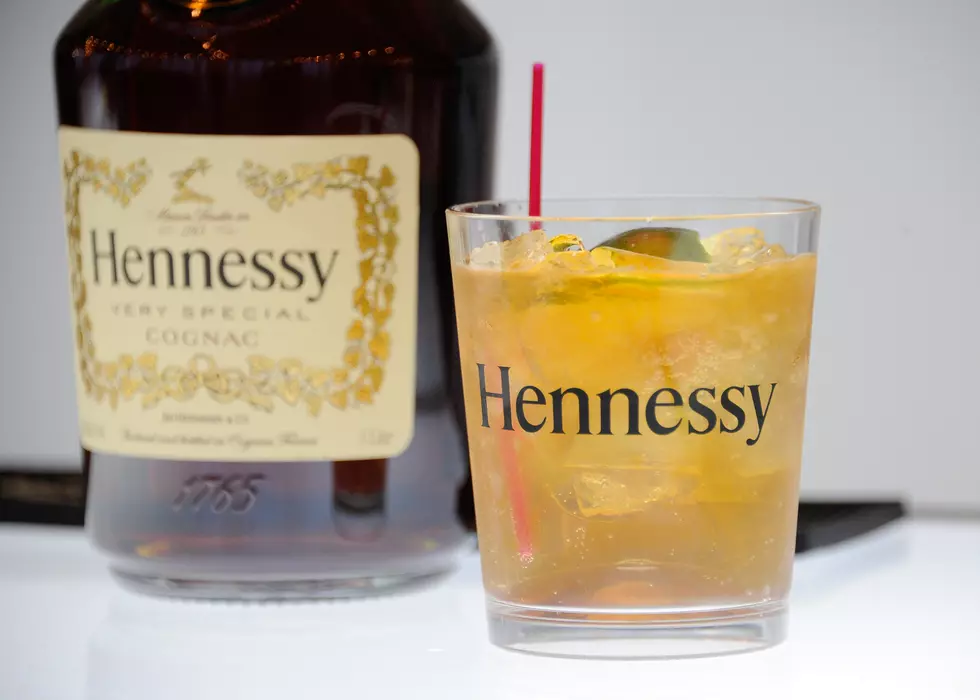 Black-Owned Buffalo Businesses Wanted for the 'WBLK Sable Series'
(Photo by Noel Vasquez/Getty Images for Hennessy V.S)
Buffalo Black-owned business, we are looking for you! Power 93.7 WBLK and Hennessy want to highlight Black-owned businesses here in Buffalo by featuring you in our 'WBLK Sable Series' with Yasmin Young.
We are looking for Black-owned businesses in Buffalo and Western New York to feature on-air with our 'WBLK Sable Series' by Yasmin Young. Register below to have an interview featured on-air and online, courtesy of Hennessy. The business owner must be 21 years of age or older.
In addition to sponsoring the 'WBLK Sable Series,' Hennessy also launched its 'Unfinished Business' program, which provided $3 million in grant money to minority-owned businesses to help counteract the negative effects from COVID-19, according to Black Enterprise,
Hennessy is stepping up to help minority small businesses struggling with the effects of COVID-19 by providing immediate financial support through a new program called Unfinished Business. The Cognac house has committed an initial $3 million to provide direct financial relief to small business owners from "communities bearing a disproportionate share of COVID-19 related health and economic consequences. The program—in partnership with One Hundred Black Men, Hispanic Federation, and Asian American Business Development Center—will support small businesses owned by Black, Hispanic, and Asian Americans that have been hit hard by the coronavirus pandemic.
While Hennessy has currently stopped accepting applications, you can still get more information here. You can submit your business to be featured on Power 93.7 WBLK, courtesy of Hennessy, by completing the form below.
Enter your number to get our free mobile app
Credit: Hennessy via Youtube
READ MORE: See how some companies are changing their businesses to combat COVID-19