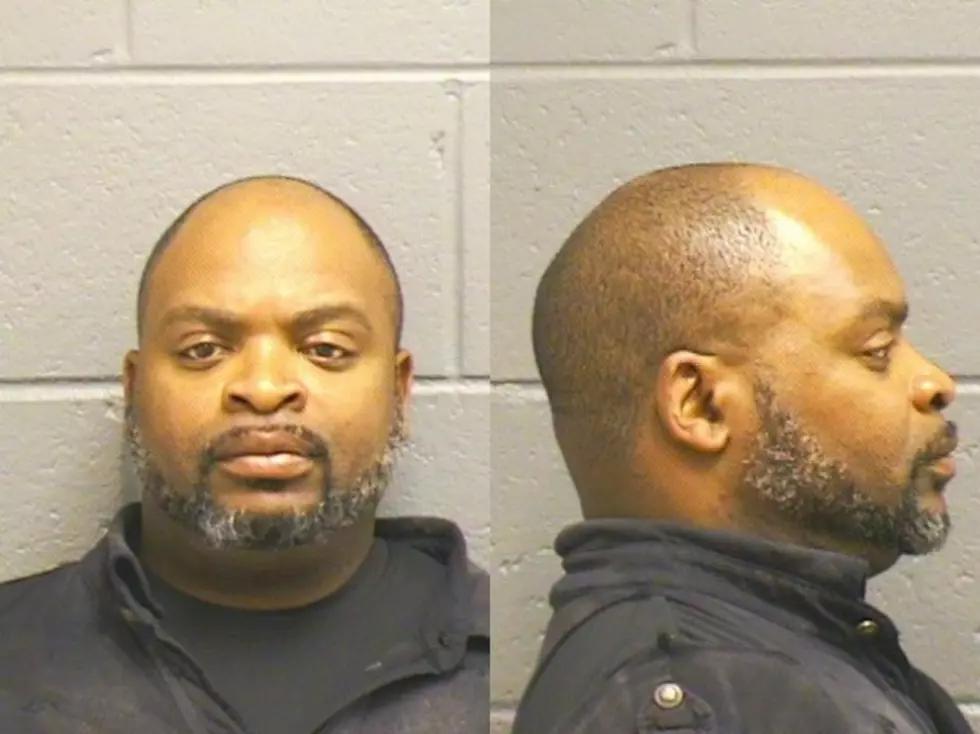 Georgia Man Arrested After Beating Boy After Catching Him Showering With His 16 Year Old Daughter
Credit : Athens-Clarke County Police Dept.
So, Clinton Ward is your average guy. Goes to work, comes home, enjoys time with his family. But on tuesday he was arrested for being an average guy who lost his temper. After coming from work and sitting on his couch, he overheard his 16 year old stepdaughter talking to someone in the bathroom, after further inspection he noticed she was talking to a boy, her 16 year old boyfriend IN HIS HOME. Mr. Ward then sat on his couch and waited until his daughter and the boy emerged from the bathroom, saw him, and took off for the bedroom. Officers that responded to the scene said he then started yelling and cursing at the couple, then he pushed the stepdaughter aside to get to the boy, and began to beat the boy while he attempted to get his belongings. The girl's eye was also injured as a result of being hit in the face. The mother of the boy pressed charges and Mr. Ward was arrested on charges of battery and also cruelty to children as a result of beating the boy in front of his stepdaughter, who is a minor.
Setting the city straight at 8 with the newest mixshow in Buffalo. The #BigShowMixshow every saturday 8p-10p on 93.7 WBLK. You can listen online at www.WBLK.com, or you can stream live via the RadioPup app!