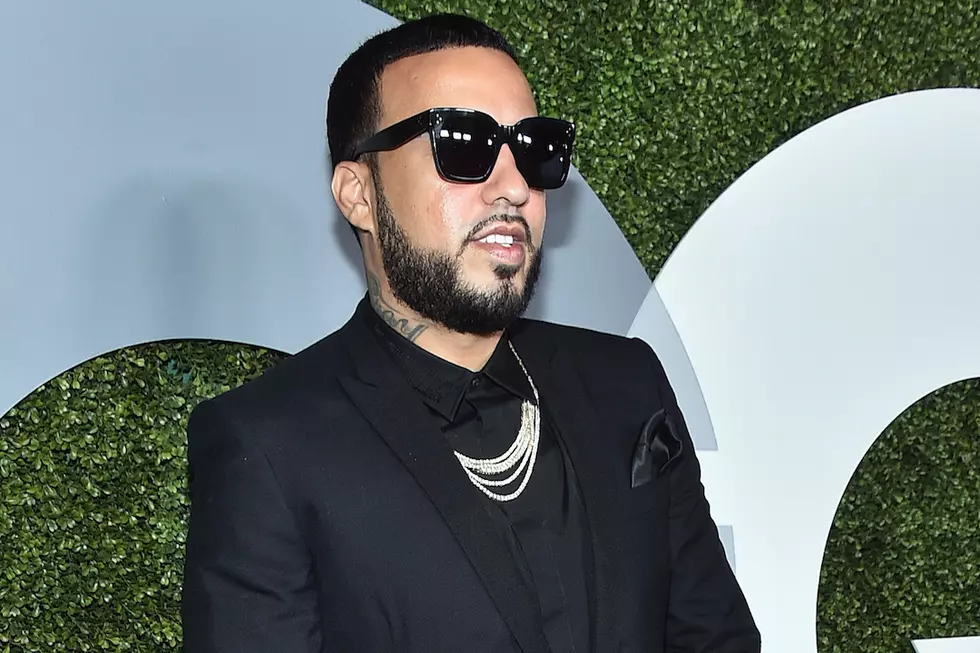 French Montana Boycotts Delta After YouTube Star Kicked Off Flight
Mike Windle, Getty Images
A video uploaded by YouTube star Adam Saleh caught major viral buzz on Wednesday (Dec. 21) when he recorded himself and others being kicked off a Delta Airlines flight for speaking in Arabic. Among those outraged by the incident is French Montana, who says he will no longer be using the airline.
"I don't like speaking on things like this but this struck a nerve," he wrote on Instagram above. "I have a mother that doesn't speak English and discrimination like this makes me really sad. The fact that this can happen to her makes me sick."
There was a suspicion, brought up by people like lauded journalist and producer Soledad O'Brien, that the whole scene may have been a ruse, particularly considering Saleh's online hijinx. "A LOT still unclear. But apparently woman sitting near my friend tipped off flight attendants he was a youtube star known for pranks," O'Brien wrote on Twitter. "Also people on plane disputing call to mom."
Saleh maintains though that this was not a prank, writing on Twitter below, "Delta has never denied anything in the video... Yes, we're pranksters and it sounds like the boy who cried wolf , but today as you can clearly see its as real as it gets."
Delta has issued two statements on the matter, the most recent of which reads, "Based on the information collected to date, it appears the customers who were removed sought to disrupt the cabin with provocative behavior, including shouting. This type of conduct is not welcome on any Delta flight."
Watch the entire scene unfold in Saleh's video and read his statement below.
Here Are the 50 Best Hip-Hop Projects of 2016