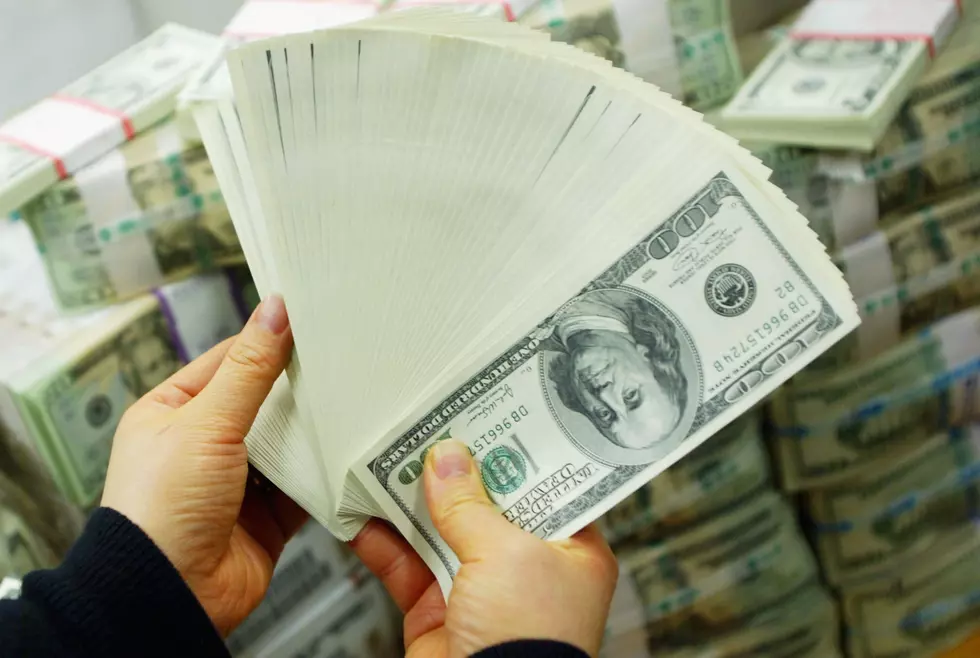 Free Workshop for Small Business Owners
Getty Images
If you are a small business owner here in Buffalo and are trying to secure funding, there's a free workshop to help you. Four Community Development Financial Institutions - Launch NY, PathStone Enterprise Center, Pursuit, and The Westminster Economic Development Institute - have teamed up to offer the free series. The "Step By Step" virtual event series will help you learn how to secure funding, including grants and loans, for your business. The first workshop in the series will be held on Monday, May 3 at 4:00 pm. I spoke to Community Partner, Duncan Kirkwood, about the event, which he said will assist new and established business owners to learn how to secure local, state, and federal funding.
If you would like to participate in the free virtual event, please reserve your spot by registering online at CapitalConnectNY.org.
According to the press release I received,
Business owners can also connect directly to CapitalConnectNY.org to receive information on grants up to $10,000, equity financing up to $100,000, business loans from $500 to $500,000, and free one-to-one business coaching on a range of business skills.
With so many small businesses not getting relief funds for COVID-19, this is a great opportunity to learn how to get funding to scale your business or even be able to hire employees. And of course, the fact that it's free is great. The first workshop should take approximately an hour. We don't have the dates for the next workshops in the series yet, but as soon as we are provided with them, we'll be sure to share them here on our website.
LOOK: 15 Discontinued McDonald's Menu Items