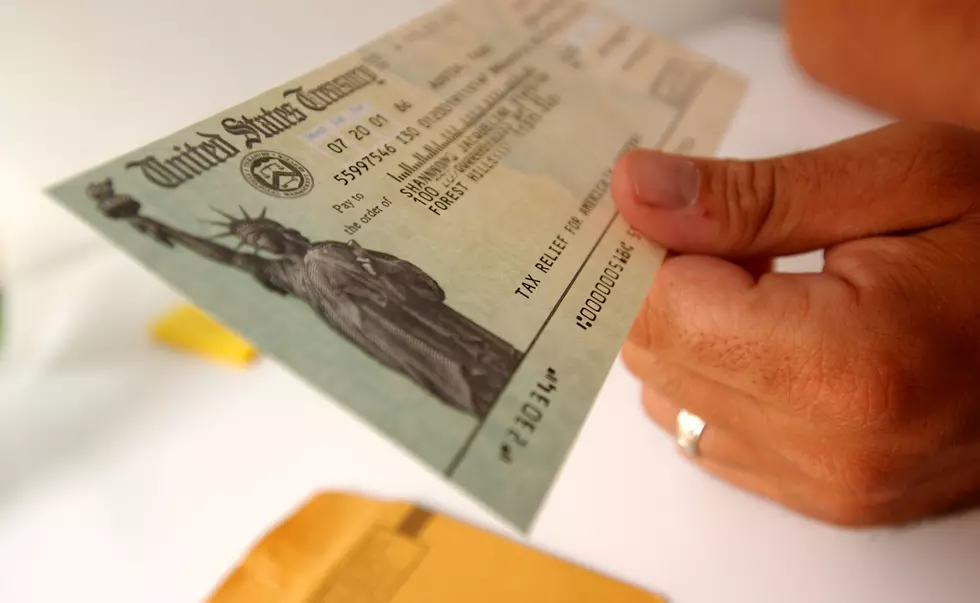 FREE Child Care Thresholds Increased For New York State
Getty Images
They REALLY made the limit higher so the average family in New York State can get free childcare. Do you make this much money per month? Check out below.
If you need help paying for childcare or daycare while you are at work, New York State is going to help you pay your bill. As of November 1, New York State has opened up the program to more families.
They upped the income limits to make more people qualify. It is based on your monthly household income and amount of people in your home.
Now, it is not just based on the finances in your house. You can get qualified for certain needs and other requirements like a child's age, their needs, and family needs. For instance, if you have a family of 4, your monthly income limit is about $7,000. You can take a look at the chart below.
If eligible, New York State will pay some or all of your childcare costs, depending on your circumstances. Here is where you can apply for the program and get money for your daycare from New York.
According to ZipRecruiter the average salary in New York State is $51,334.
As of Oct 22, the average annual salary in New York is $51,334. Just in case you need a simple salary calculator, that works out to be approximately $24.68 an hour. This is equivalent of $987 a week or $4,277 a month.
Mulligan's Brick Bar is For Sale in Buffalo for $2,000,000
Mulligan's Brick Bar is For Sale in Buffalo for $2,000,000