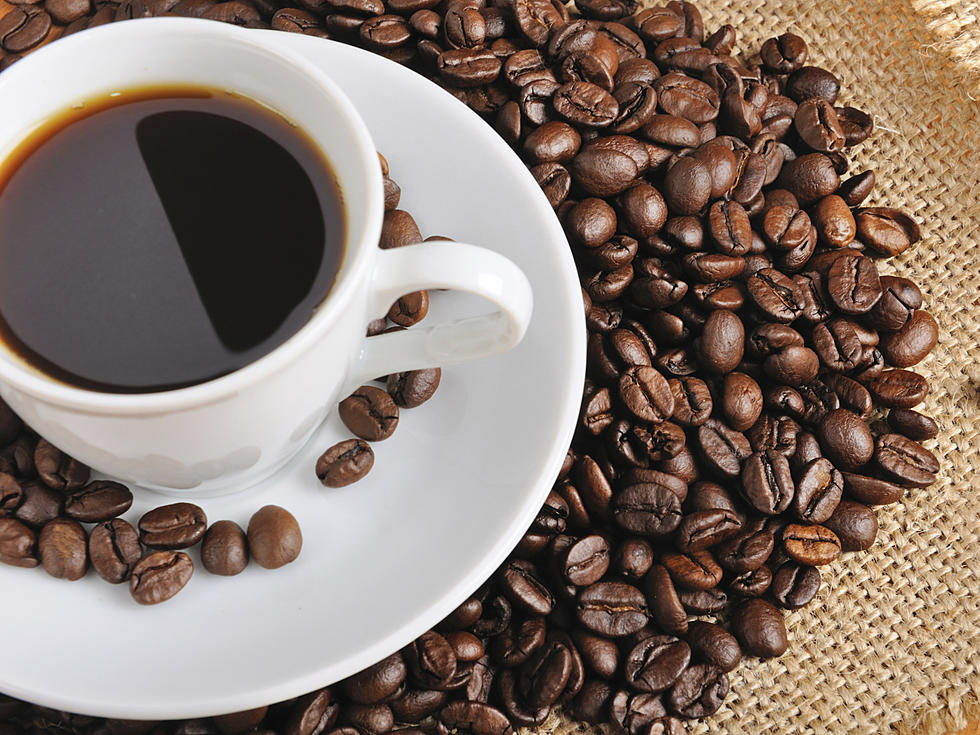 You Can Get A Free Coffee Today In Buffalo, New York
Pavel Timofeyev
We're getting closer to the beginning of the school year in Western New York and one coffee chain is giving away a free cup of coffee. 
Listen to Clay & Company On 106.5 WYRK
In Western New York, teachers are encouraged to stop by Dunkin' on Thursday, Sept. 1 for a free medium or hot coffee. 
You can pretty much decide whatever coffee you want, whether that's a double double, a black coffee, or the newest season flavor (and favorite) that has been re-added to the menu: pumpkin spice. 
Usually, when you hear of a deal like this, you may think that there would be additional purchases required, but that's not at all the case on Thursday. All you have to do is stop by Dunkin' Donuts, let them know that you are a teacher (or have your school ID on hand), and you can redeem the free medium coffee! 
Dunkin' is known for having specials like this. Currently, they are running a promotion on their website where you can "Thank the hero who keeps you running."
There are tons of discounts for teachers as the school year plans to start, with Verizon, Apple, Target, and other retail stores. You can see the list of discounts for teachers when you click here.  
Discounts for teachers are even available in Disney World, where you can get an educator rate when you book your trip.
While all these discounts and promotions are great, it's not nearly enough thanks for the teachers that have made long lasting impacts on our lives, in my opinion.
If you have a teacher that changed your life, write them a letter and let them know. That's what makes it all worth it. Or at the very least, give your teacher a heads up that they can get a free coffee on Sept. 1!
Top School Districts In WNY
Here are the latest rankings of School districts in Western New York.
Top 10 WNY Public High Schools According To US News and World Report
Check out the latest ranking of Public High Schools in WNY according to US News and World Report.
20 Amazing Old-School Restaurants in Buffalo
The 20 best old-school restaurants and bars in Western New York.