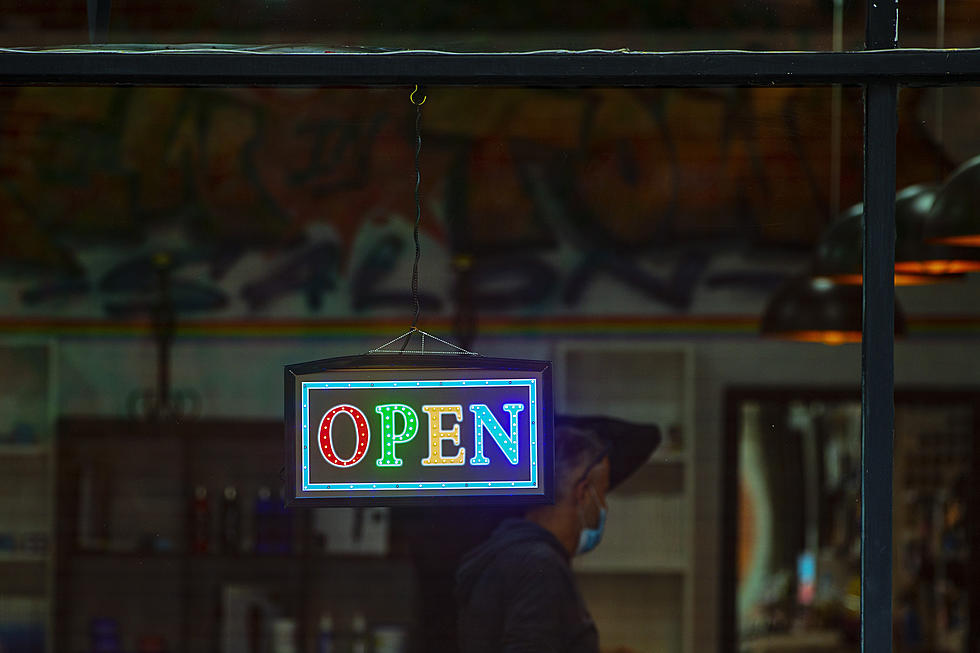 Free 'Change The Game' Event to Offer Small Businesses Resources
Getty Images
The free 'Change the Game' event, sponsored by five financial institutions, will provide information on grants, coaching and other resources for small businesses in WNY.
Enter your number to get our free mobile app
On October 29 at 3:00 pm Capital Connect is hosting the free-to-attend, virtual event, according to a press release.   Pathstone Enterprise Center, The Westminster Economic Development Institute, Pursuit Lending, Launch NY, and J.P. Morgan Chase have come together to host this event to help small businesses recover from COVID-19.
The event will provide small business owners in Buffalo and Western New York with information on grant opportunities that they may be able to take advantage of, resources and even one-on-one coaching. According to the press release that I receive,
Business owners will receive information on grants up to $5,000, equity financing from $25,000 - $100,000, business loans from $500 to $500,000, and free one to one business coaching on a range of business skills. The intention of this event is to connect local business owners to the resources that they need to not just survive the pandemic, but thrive in it.
Hopefully, if you are a small business owner, who has been affected by COVID-19, you can attend.  So many small businesses, especially owned by African-American and Latinos, suffered huge losses due to the pandemic.
KEEP READING: See the richest person in every state