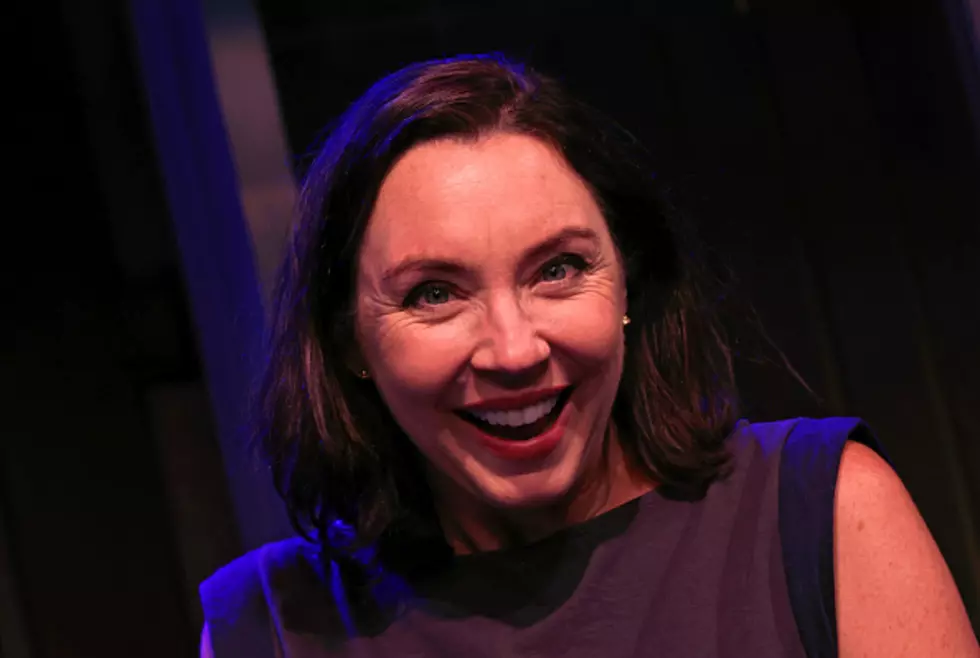 Flo From Progressive's Ties To Schools In New York
Getty Images
The beauty of streaming television is that you can get caught up on the most popular shows even if they have been over for a few years. I had been hearing so much about the show "Mad Men" and finally had a chance to see it. Although the ending was a little lackluster, I though it was pretty good overall. The show may be over but there are some familiar faces still on television and streaming videos everyday and one one of them is from right here in New York State.
If you watch a show on any device, there is no doubt you have seen the Progressive Insurance commercials? The star of the commercials is a character named "Flo". If you watched the show "Mad Men", the character Marge is played by the same person who plays Flo.
Flo is a fictional salesperson character appearing in more than 100 advertisements for Progressive Insurance since 2008. Portrayed by actress and comedian Stephanie Courtney...
Like anything else that grabs your attention while watching TV, I couldn't help but be intrigued by the fact that Flo is also Marge! After some digging on Google, turns out that Stephanie Courtney was born in New York State and attended Binghamton University!
But Courtney is not the only famous actor to have gotten an education from Binghamton. William Baldwin also is a graduate of the popular SUNY school.
"Billy" Baldwin is best known for his acting roles in more than 25 films, including the award-winning The Squid and The Whale and action drama Backdraft.
10 Famous Actors Who Lied To Get Movie And TV Roles
These actors told some minor fibs to score roles in major Hollywood productions.
What Happened To Your Favorite Child Actors After They Left Hollywood
10 Actors Who Adopted Animals From Movie And Sets