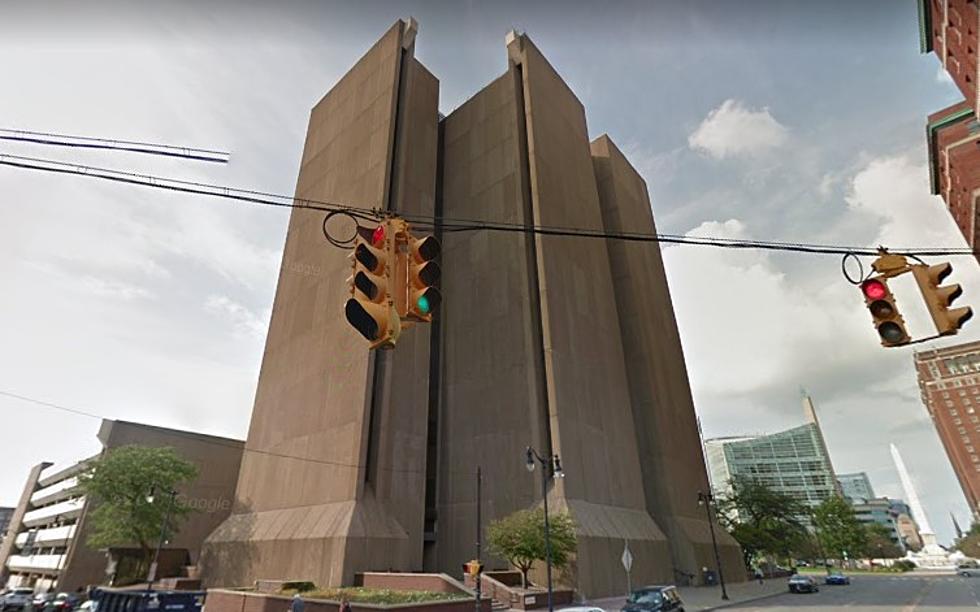 Erie County Deputy Suffers Assault By Inmate In Holding Center
Google Maps
Erie County Sheriff John C. Garcia reported that an assault on a deputy happened at the Erie County Holding Center in Buffalo. The attack occurred while the deputy was delivering meals to a unit. On Wednesday, March 22, 2023, at approximately 4 pm, an incarcerated individual assaulted the deputy. The suspect, Jonathan Williams of Buffalo, allegedly attacked the deputy from behind after the deputy delivered Williams his food tray. As the deputy turned to leave the housing area, Williams allegedly punched him multiple times in the face, head, and neck, according to the Erie County Sheriff's Facebook page.
The deputy restrained Williams until other deputies arrived at the scene and placed Williams in handcuffs. He was re-arrested and was charged with one felony count of second-degree assault. Williams was initially arrested by officers with the Buffalo Police Department. He was being held without bail on murder and weapons charges.
Williams Pleaded Guilty To Manslaughter For Deadly Shooting Outside Buffalo Tavern
Credit: WGRZ-TV via Youtube
In May of last year, Erie County District Attorney John J. Flynn announced that the 32-year-old Williams, also known as "Blaze," pleaded guilty before Erie County Court Judge Sheila A. DiTullio to one count of first-degree Manslaughter.
On May 16, 2021, at approximately 1:30 a.m., the defendant intentionally shot the victim multiple times outside of a tavern on Grimes Street in the City of Buffalo. The victim, 48-year-old Thomas Martin, died at the scene.
Williams was facing 25 years in prison, but on September 9, 2022, he was sentenced to 14 years in prison and 5 years post-release supervision by Erie County Court Judge Sheila A. DiTullio. It's not clear if he was at the Erie County Holding Center waiting to be sent to a state prison.
15 Prisons In New York State With Most Dangerous Prisoners
These 10 New York State Prisons Had The Most Assaults On Staff