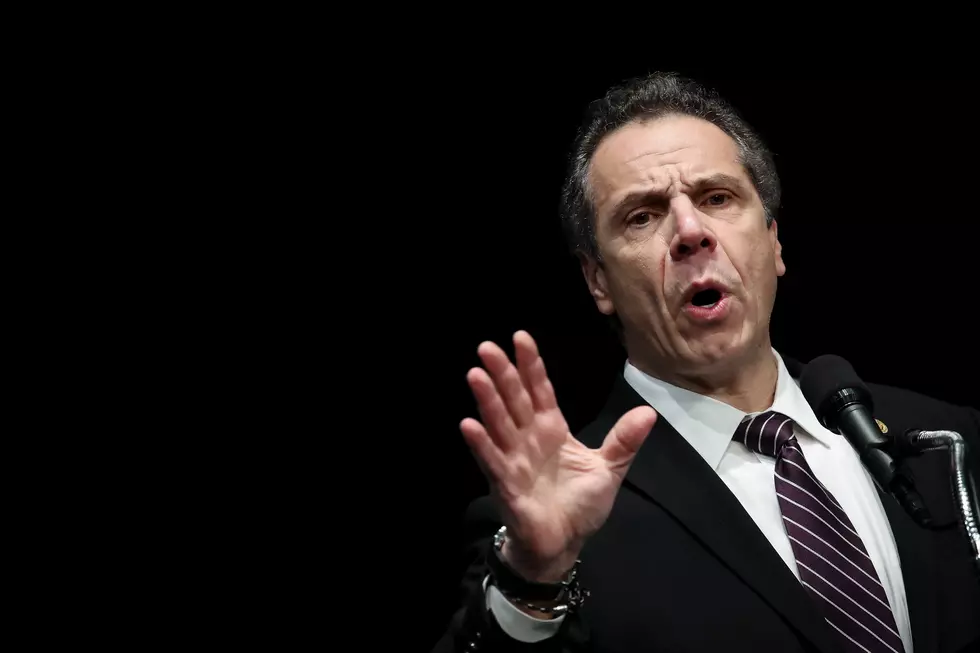 Erie County and Area Social Distancing Enforcement Underway
Getty Images
Governor Andrew Cuomo has lengthened the ban for non-essential workers to stay at home and announced that there are fines involved if you don't.  It's called a PAUSE Order and it's a New York State Health Law.
There are a lot of people taking this pandemic, relative to COVID-19, for granted so now fines are increasing, according to a WKBW news report.
LIVE UPDATES:
Coronavirus in Buffalo, NY
If you see a business operating in a fashion that could be harmful to the general public, with respect to COVID-19, please call this number, 1-833-789-0470.  The number appears on a WKBW news report dealing with the PAUSE Order.
Social Distancing Personalities According To Your Zodiac Sign
Social Distancing Zodiac