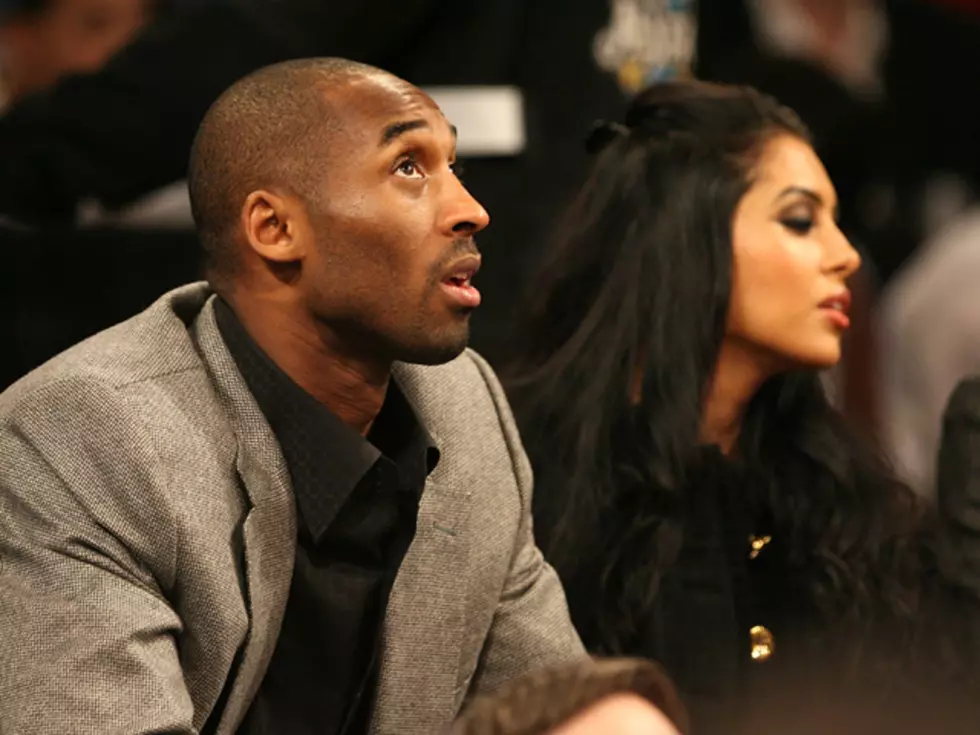 Drake Apologizes to Kobe's Wife
If you have been following the world of Drake you would know earlier this month he had a verse on the Rick Ross, song Stay Schemin. In the verse he made subliminal jabs at Common as well as Kobe Bryant's ex wife Vanessa Bryant. The line where he mentions Vanessa, is :
"Kobe bout to lose 150 M's. Kobe my n*gga. I hate it had to be him. B*tch, you wasn't wit me shootin in the gym," he raps. ("Stay Schemin'")
This is what Drake had to say about the verse when questioned by Nah Right on why he mentioned Kobe's ex wife:
That line came from a conversation about being this young and making this much money and the fear of losing it all. I just used his potential situation to address my own life. I never intended to offend Vanessa or anyone else. That line had everything to do with me and what goes on in my head as a 25 year old man with this much income flowing in. Kobe is and always will be a friend and an icon to me."
Is it me or does Drake always back out of conflicts ? How can "B*tch you wasnt with me shootin in the gym", not be offensive ? Drake needs to have some kind of backbone when he makes statements. That was a powerful statement and it is truthful. Vanessa Bryant wasn't with Kobe with he was shooting in the gym. Why does she deserve 150 million ? If that's really how you feel Drake stick by your statement. More people would respect you as an artist because you took a stand for something instead of trying to play the middle. There is no other way that this woman could've taken this statement other than offensively. Take a look at the video below he doesn't look sorry to me.