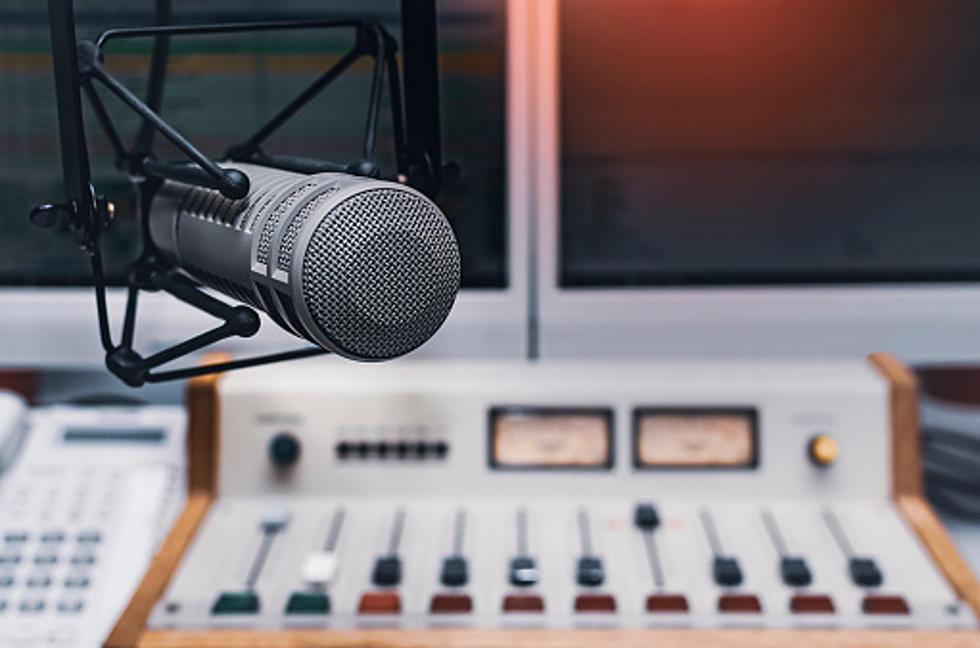 Donations Pour In After Buffalo Radio Host Passes
Getty Images
Western New York country music fans are remembering the life and career of WXRL on-air host, Dave Saunders. Saunders has been the morning drive host on 1300 WXRL for years and will be missed!
It was reported that Saunders, (Tom Feldmann ) passed in his home on December 28th.
Tom was found deceased in his apartment on Dec. 28th. He was an only child with no next of kin. He left no will, or any life insurance or funds to cover his final costs. His cousins are pulling together to ensure he maintains dignity in his death. We would like to do a basic cremation and burial. He is to be buried above his parents at Mount Calvary Cemetary in Cheektowaga, NY. The money raised here will be used to offset the expenses to cremate and bury him. He will also have a Mass of Christian Burial at St. Philips in Cheektowaga.
A GoFundMe account has been set up to cover expenses and funeral costs.
Buffalo Country Music Concerts in 2022
Concerts in Buffalo, NY? Here is a list of the shows coming to the Buffalo and Rochester area, such as Morgan Wallen, Keith Urban, Thomas Rhett and Luke Bryan.