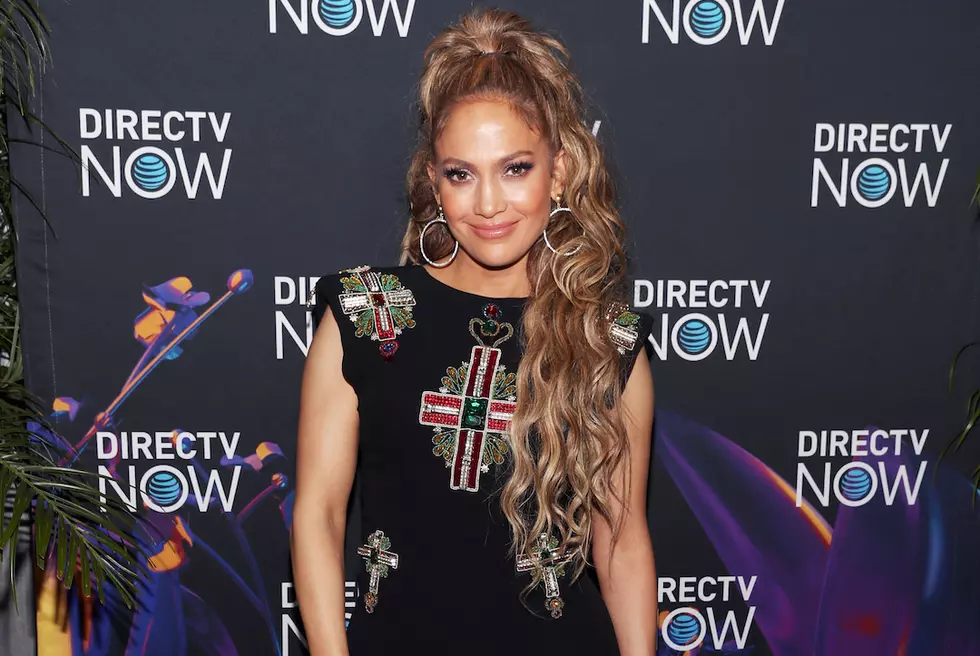 DOES JENNIFER LOPEZ SHOW TO MUCH IN HER NEW VIDEO.
Christopher Polk/Getty Images for DirecTV
J Lo is really making a statement, because she is 49 and about to be 50 soon and she has to make videos that will capture everyone's attention. This new video for her song r Medicine, with French Montana - does just that. You can see a lot of J Lo's body on this video as they are for a glimpse at J Lo's body. All the outfits in this video shows off her insane curves better than the last.
This its this one scene where J Lo show her "bunz". I was shocked but then I said she's 49 and shes living her best life. and  its at one point, J Lo even twerked for the camera. Check the song and video below.