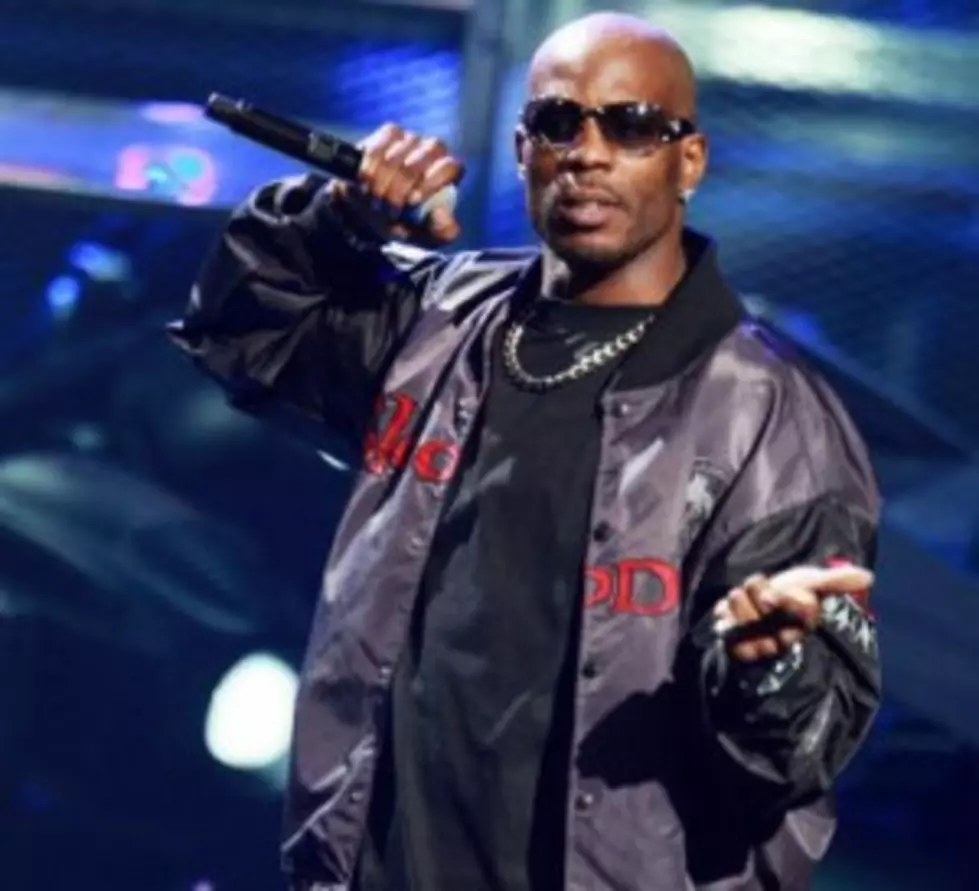 DMX Hopes For A July 1st Prison Release Date
Rapper DMX is scheduled to be released from prison soon and is looking at a July first release date.  Sources say, D will be home by this summer. Supervisor of public information for Arizona State's Department of Corrections, Freeda Harris, explained that as of (May 26), if X remains on good behavior he would be freed on this date. The terms of release call for the Yonkers-bred MC to be under supervision until August 12. X was sentenced to one year behind bars last December 16, 2010 for violating his probation stemming from various charges.
Get more information at xxlmag.com, and please leave a comment below.