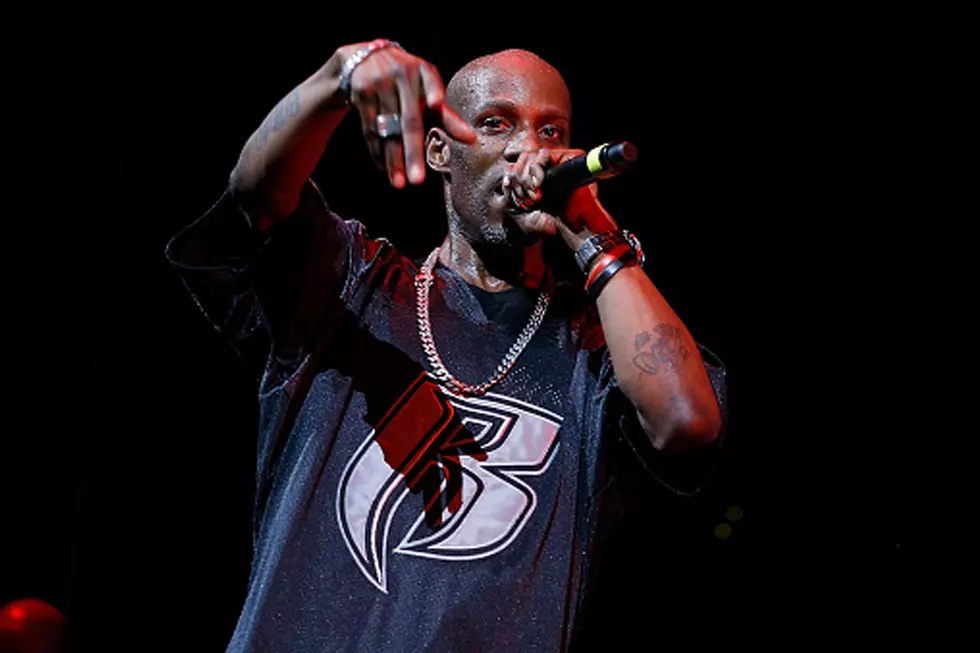 John Lamparski, Getty Images
DMX is officially a free man.
X's lawyer Murray Richman tells XXL that the rapper was released from prison this morning (Jan. 25) after serving a year in West Virginia's Gilmer Federal Correctional Facility for tax evasion. The rapper was supposed to be released on Jan. 27, but he's been let out early. That might be a result of the prison's tendency to let loose convicts if they're technical release date falls on a weekend.
DMX's newly ended prison sentence marks just another entry into a life filled with major ups and downs. In the late 1990s and early 2000s, DMX ranked as one of the biggest stars in all of hip-hop. However, over the last several years, the rapper has battled drug addiction while apparently concealing money from the government. The latter part is what led to his prison sentence that's just concluded.
Here's to hoping DMX can stay out of trouble going forward.
Read 10 Wild Stories That Took Place During Hip-Hop Tours