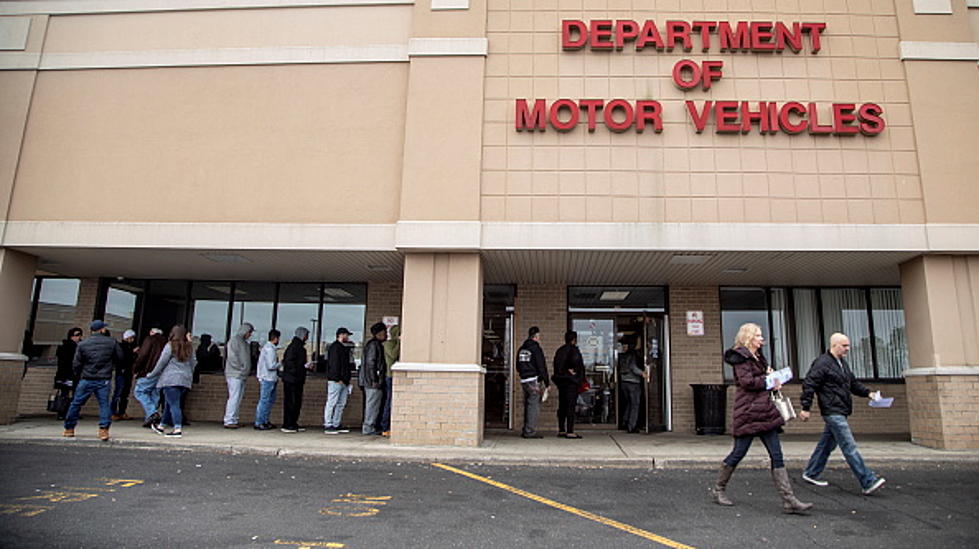 A New Month And New Scam In Erie County
Getty Images
There is a new month and a new scam to be aware of in the Buffalo and Erie County area. According to the DMV officials and the Erie County Clerk, it is a text scam that we need to watch for.
In a press release from Erie County Clerk Kearns, there is a fake text circulating.
Erie County Clerk Michael P. Kearns is alerting residents about a new text message phishing scheme that is circulating across Erie County. The text messages include a link that claims to direct consumers to a page that will provide information of overpayment to the New York State Department of Motor Vehicles (NYS DMV). The link then prompts individuals to confirm their email in an embedded link in order to acquire a refund.
Like most scams, the intent is to get your personal information. But Erie County Clerk reminds us that the DMV will never contact you via call or text or email for personal information like social security numbers.
"The best way to protect yourself from an attack is to be aware, avoid opening or responding and delete the messages immediately. If possible, you can block the number or email address from your device to prevent further contact."
2022 is young and it is also tax season. This is a good time to remember that phishing tactics may also try to get you to provide tax information. The IRS is another organization that will not contact you via text or email.
10 Southtowns Restaurants That Northtowners Will Drive To
Predicting The Buffalo Bills 2022 Schedule
Here's a very early guess on what the 2022 Buffalo Bills schedule will look like.