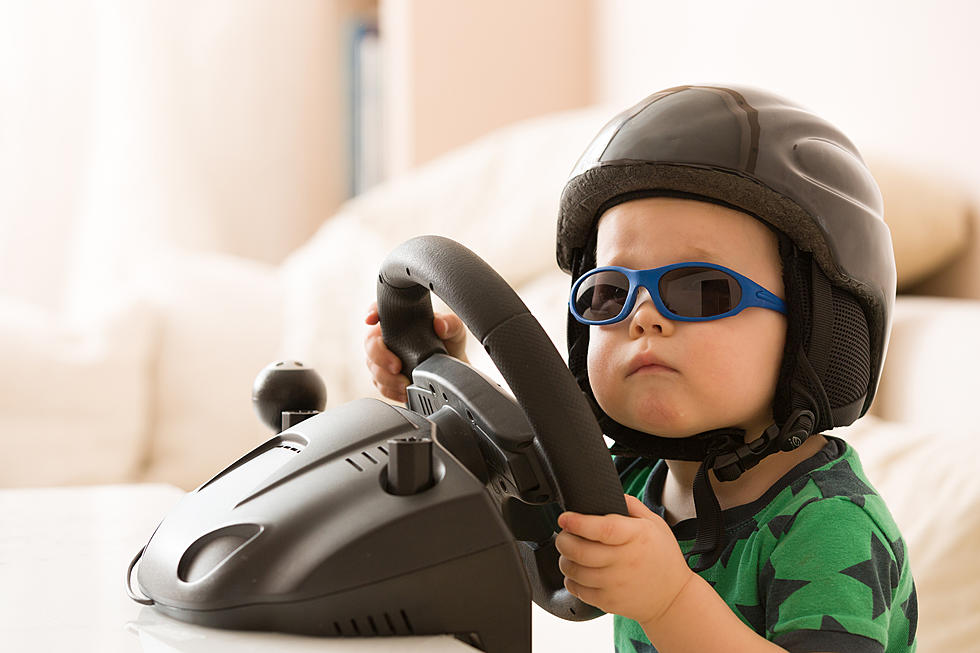 Unusual Driving Class Being Offered In Western New York
goodmoments
If you've ever been to a defensive driving class to lower your insurance rate before, you know why something like this is gathering interest.
They put these classes on all the time.  They're there to not only make you a better driver, but to give you a little extra incentive, they tell you that going to one will lower your rate at the insurance office.
You say, "what the heck...if it's going to make my insurance go down, I'll go."  Then you sit through one of the most boring presentations of how to be safe in your vehicle ever.  Everyone is just sitting there doing their time until they're let out.  They can be awful.
That's why this one in Eden is gathering so much attention.  These two things don't normally go together. It's a "Humor-based Defensive Driving Class."
It's called "Laugh Your Points Off" and it's going to take place in Eden next week.  It's only $35 and promises to save you 10% on your auto insurance for 3 years.  Also, if you've unfortunately already got some points on your license from speeding or driving recklessly, this class could reduce up to 4 points from your DMV record.
And best of all....it's not supposed to be boring.  It's New York State's only approved "humor-based" course.
One person who has been to the class says,
"My husband and I always enjoy this class.  It is more like attending a comedy show and safe driver class in one.  Always amazing!  Great instructor.  Lots of laughs"  - Michelle C.
Most of the comments ask about night classes or a weekend opportunity and it looks as though they might be open to doing that in the future!
WNY is Awful at Driving Through These Roundabouts
Five roundabouts that Buffalo is terrible at driving through.
The Worst Roads to Drive Down With the Craziest Drivers In Buffalo
Here are some of the absolute worst roads to drive down in Western New York.
5 Bizarre Things Drivers Do In Western New York
Admit it, you do all of these don't ya?