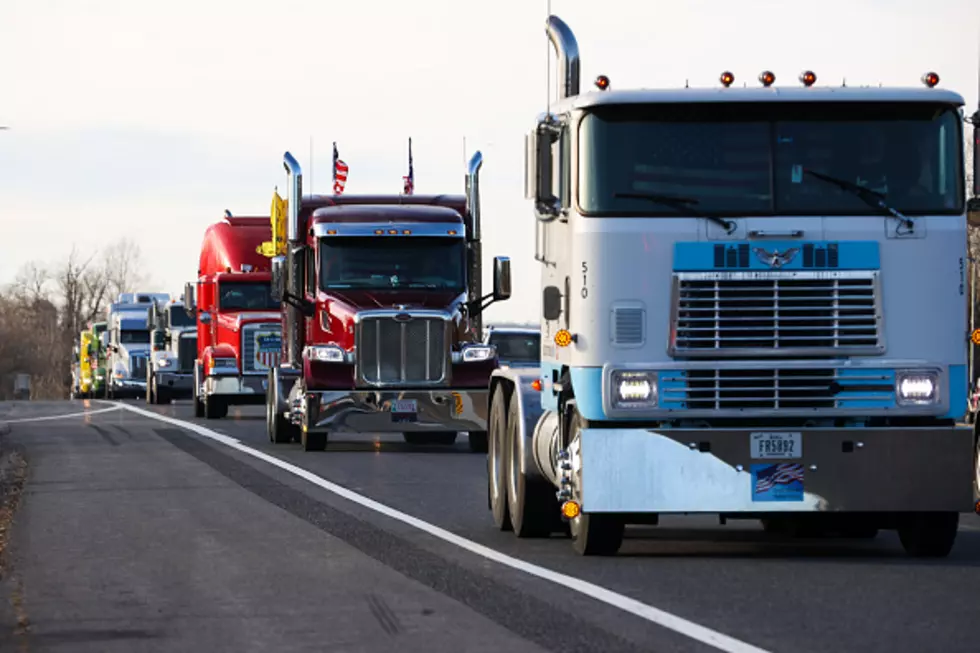 Buffalo Area Truckers Have A New Worry These Days
Anadolu Agency via Getty Images
Diesel prices have soared to over $6 per gallon in some areas and things don't look much better ion the near future. The American economy depends on trucks and the hard working men and women that drive them from coast to coast. But now there is a new worry that truckers are faced with. Theft of fuel from trucks and truck stops has become a big issue across the country.
There are some products available that may help to protect the fuel in a big rig's tank.
But it is not just diesel fuel that thieves are after these days. The soaring gas prices are making people desperate and there have been reports of gas being taken from cars. In some cases, holes are being drilled in to gas tanks!
There's a new warning about a crime that some are linking to the high price of gas – thieves drilling into vehicle gas tanks to steal fuel.

Newer vehicles have an anti-rollover valve that relieves pressure in the tank and also prevents would-be thieves from siphoning gas, according to AAA, so crooks are bypassing the valve and drilling right into the underside of the c
The best advice is to park your car in a safe spot or under a light if possible. Many of the thefts occur after dark or overnight.
Top 10 Best Burger Finalist In New York State
Every year the
New York Beef Council
holds a competition to find the best burger in the state and this week they released their Top 10 finalists for 2022.
Busiest Intersections In Hamburg
$1.8 Million Home In East Aurora Has Its Own Lake and Bridge
Step inside this
gorgeous
$1.8 million home in East Aurora.