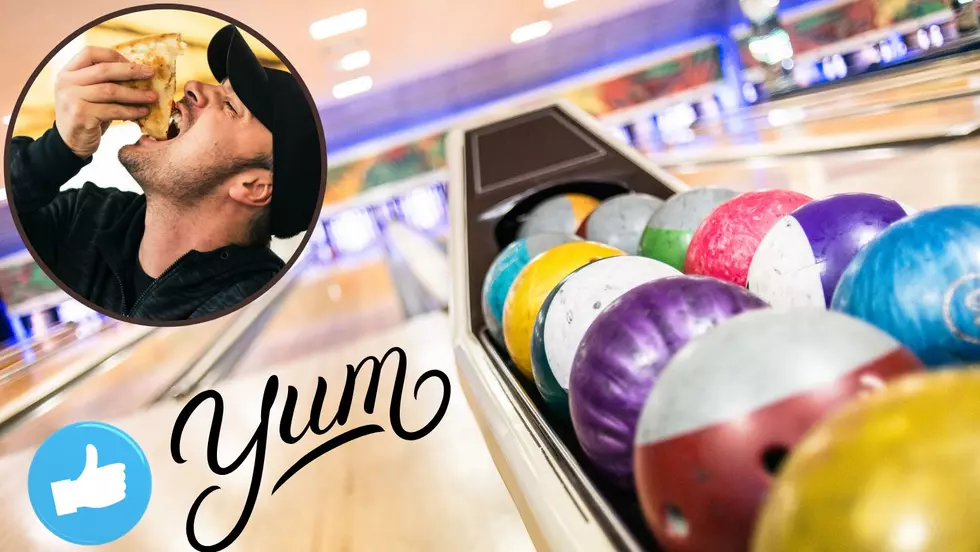 8 Bowling Alleys With The Best Food In Western New York
Photo Credit: Canva Image
Bowling is one of many popular sports in Buffalo, which may be the biggest explanation behind the countless number of bowling alleys in Western New York. 
Listen to Clay & Company On 106.5 WYRK
While each bowling alley has its own unique quirks, there are some that just have better food than others. 
A thread came up on the Buffalo subReddit, looking for the bowling alleys in Western New York that have the most delicious food.  
Here are the top 8 bowling alleys, as voted by you: 
8 Bowling Alleys With Elite Food In Western New York
Going bowling becomes just that much better when the pizza and wings are of good quality. Here are the 8 bowling alleys with the best food in Western New York.
Mister's in East Aurora is a unique bowling alley. A few weeks ago, my friends and I went bowling at Mister's, and they had a mechanical bull there! As a country gal, I am a total sucker for the mechanical bull. 
Something to be aware of, though…some of these bowling alleys on the list have league play on certain nights. For example, one time I went to Strikers in West Seneca, but unfortunately it happened to be on a league night, so amateur bowlers (like myself) couldn't get a lane that evening.
Make sure you check ahead of time whether or not it is league night at your bowling alley of choice. If it is league night, you could always try another bowling alley on the list! 
If you like vintage/retro things, there is one other bowling alley you should look into. Five Star Lanes, on South Park Avenue in Buffalo, has an old school, vintage feel. 
You can see some of those pictures below. 
8 Pictures Of The Most Retro Bowling Alley in Buffalo
Here is your chance to rewind time. Step into this completely retro, totally Buffalo bowling alley.
Famous Classmates From Western New York