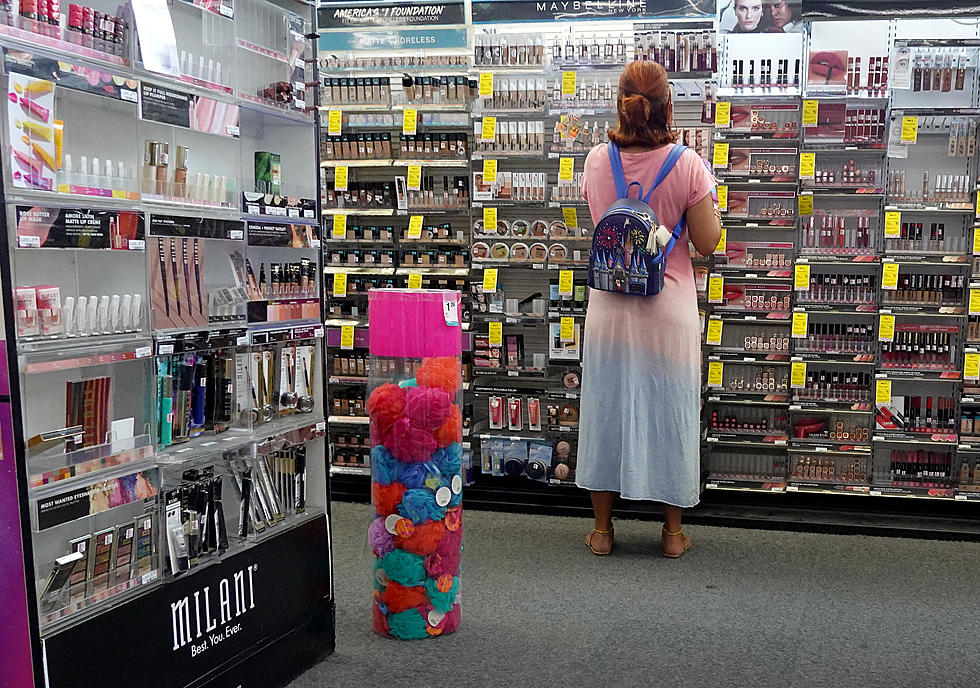 Popular Retailer May Be Closing Many Stores In New York State Soon
Getty Images
Another popular chain may be closing stores in New York State soon. This news is concerning, considering another retailer is also closing many locations around the state.
Before the recent retailer announced its closing, Rite Aid announced it will be closing many locations due to bankruptcy.
Massive Retailer In New York State To File Bankruptcy, Close Many Stores
A huge retailer in New York State is filing for bankruptcy. Many stores will be closing across New York State.
In its Annual Report released in May, Rite Aid said,
Although we believe we have adequate sources of liquidity to meet our anticipated requirements for working capital, debt service and capital expenditures through at least the next twelve months, the costs associated with these legal proceedings are impossible to estimate with certainty, could exceed any applicable insurance coverage, and could significantly impact such liquidity.
According to The U.S. Sun, Rite Aid recently closed a location in Ridgewood, New York. It closed 25 stores earlier this year. New York locations included in the closings were:
-291 W. Ferry St. in Buffalo
-1625 Broadway St. in Buffalo
-1717 Pine Ave. in Niagara Falls
-535 Portland Ave, Rochester, NY 14621
-97th and Columbus, Manhattan NY
Rite Aid currently lists 257 locations or more than 10 percent of its total number of stores in New York State. There is no word on which remaining New York locations will close.
CVS Announces It Is Closing Hundreds Of Stores
With Rite Aid announcing the closing of stores, and now CVS, some cities in New York State may be left with a limited number of pharmacies.
According to The Street, CVS is planning on closing up to 900 stores before 2024, which is only 3 months away. It is launching a new company called Cordavis. CVS has almost 600 stores in New York State, so it is likely that we will have stores that close.
The company had previously announced in 2021 that it would be closing 300 stores,
The company has been evaluating changes in population, consumer buying patterns and future health needs to ensure it has the right kinds of stores in the right locations for consumers and for the business. As part of this initiative, CVS Health will reduce store density in certain locations and close approximately 300 stores a year for the next three years.
The company has already closed a store in Albany.
10 Lost Stores Upstate New Yorkers Miss the Most
Did you call Toys R Us to see if they had Cabbage Patch Kids, Transformers, or a Nintendo 64 in stock? We did too! Here are 10 big stores in Upstate we miss!
Some of the Oldest Stores in Upstate New Year (A 113 Year Old Ford Dealership??)
As the new year begins, lets take a moment and give a rousing cheer for some businesses in Upstate New York that have welcomed in way more than one new yea's eve.
How about a 96-year old Chinese Restaurant? A 135 year old jewelry store still in the same family? A 156-year-old department store? And how about the oldest Ford dealership in New York State (113 years!). All in Upstate New York..
Congratulations to all of these legendary businesses who have kept their doors open for generations!