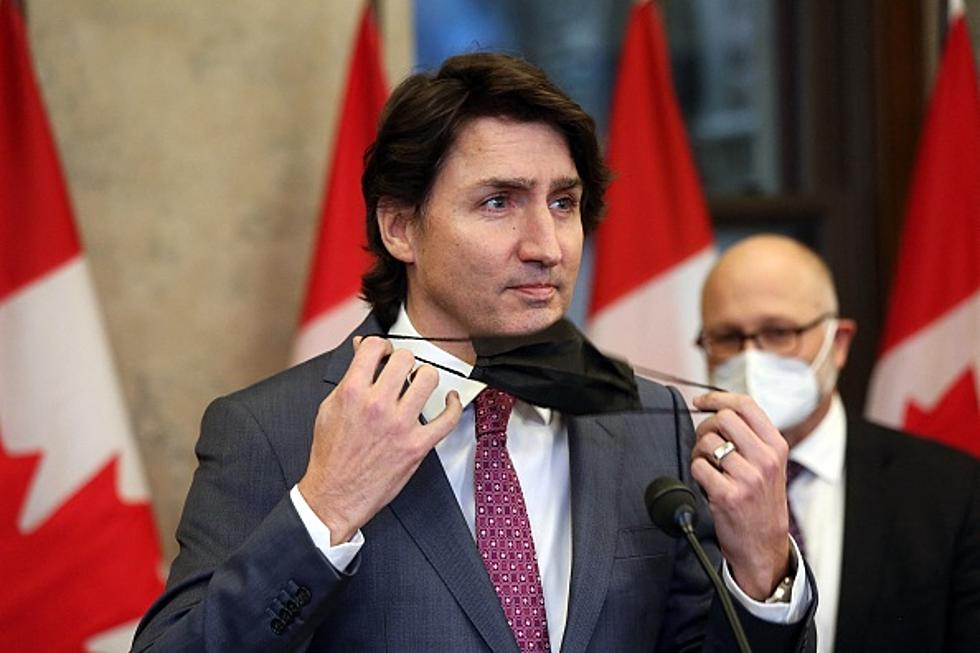 Canadian Residents And Tourists Get Some Exciting News
AFP via Getty Images
As the mask mandates and regulations end here in the United States, it appears that our Canadian neighbors will need to wait just a little longer. It was announced this week that portions of Canada will remove the mask mandates and some of the other COVID-19 regulations that have been in place for over two years.
In Ontario, the COVID-19 pandemic seems to be ending and the amount of cases have declined. The peak of the Omicron virus is behind the residents on Ontario and that means the shift back to a "normal" way of life will begin. The mask mandates in schools and many public places will be lifted!
However, the mask mandate will remain in place for higher-risk settings such as transit, long-term care, retirement homes, hospitals, shelters, jails and congregate care and living settings.

This move comes as Ontario has already lifted all capacity limits and proof of vaccination at the beginning of March.
I can't wait to get back in to Canada. Our family hasn't been there in over two years and there are so many amazing things to show our kids and for the family to do! The last time we were in Canada, we spent some time at Safari Niagara! I highly recommend it. We has a blast and the kids loved all the animals !
6 Shops With The Best Rice Krispies Treats In Buffalo
5 Best 'Hidden Gem' Wings in Buffalo
The best best "hidden gem" spots for wings in Western New York.
Best Places For Corned Beef & Cabbage Lovers In WNY