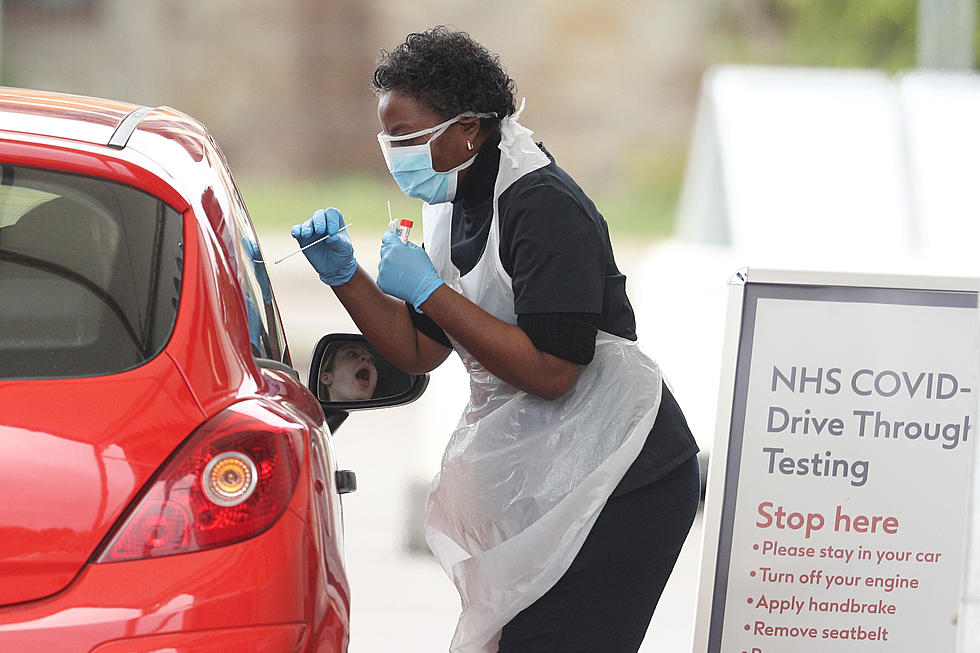 COVID-19 Patient Sends Heartfelt Cards to ECMC Nurses [Video]
Getty Images
Happy Nurses Week!  A COVID-19 patient, who was treated at ECMC, expressed her gratitude to the nurses who saved her life.
Enter your number to get our free mobile app
As we celebrate the heroes - nurses - who have saved so many lives and been fighting the coronavirus on the front-lines, Stephanie reinforces why they are so important.  The nurses showed so much kindness and compassion to her during her battle with the virus.  Power 93.7 WBLK salutes all the nurses at ECMC.  Your dedication hasn't gone unnoticed. You can contribute to the brave healthcare workers at ECMC by making a donation to help provide personal protective equipment.  Visit ECMC's website for more information.
"For over 100 years ECMC has always been there for Western New York and now, during the COVID-19 pandemic, our dedicated front-line caregivers – your friends, neighbors and relatives – are again answering the call to keep our community healthy and safe.  If you would like to contribute to ECMC's caregivers, please donate today. " ~ ECMC

 
Amazing Photos of Niagara Falls