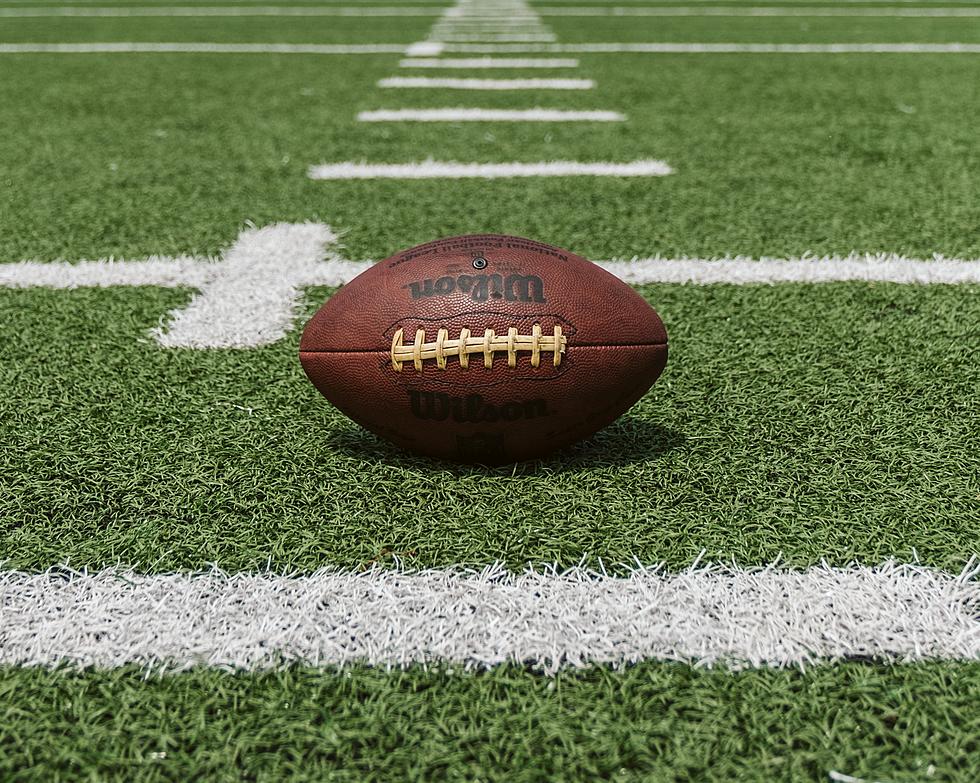 COVID-19 Outbreak In NY High School Football Team Causes Controversy
Photo by Dave Adamson on Unsplash
The high school football Regional Final game that was supposed to take place on Saturday, November 20, 2021, between Bennett and McQuaid is causing controversy.  The two teams were supposed to play, but a COVID-19 outbreak in the team from McQuaid Jesuit prevented the game from taking place.  The Erie County Health Department told the Rochester High School that only vaccinated players and staff from the football program could go to Bennett High School.
The New York State Public High School Athletic Association has rescheduled the game for Tuesday, November 23. According to WGRZ, last season, Bennett's season ended after a similar situation,
Back in May, a COVID-19 outbreak put the Bennett High School football team on pause, and after appeals to play were denied, its season ended. Section VI denied Bennett the opportunity to reschedule their semifinal playoff game against Lancaster, which advanced to the championship.
Buffalo Public Schools Superintendent Dr. Kriner Cash also issued a statement regarding the game, saying that it should have been forfeited, saying in part,
We have seen a highly disturbing precedent occur with the Bennett/McQuaid football contest case. To date, it does not embody a spirit of equity, fairness, and good sportsmanship. The game clearly should have been forfeited due to the significant Covid-19 outbreak on the McQuaid team. This is fast unfolding as a racial injustice and inequity issue. I will not tolerate, under any circumstance, victimizing and discounting our student athletes when they have followed all the rules pursuant to this matter. As a District, we are fully prepared to take immediate appellate action to ensure a safe, fair, and just outcome.
Erie County Executive Mark Poloncarz accused McQuaid of risking the safety of those involved by making the game happen and disregarding local health officials directives,
Pursuant to an order from @NYSPHSAA, and in consultation with the @ECDOH and @MonroeHealth Departments, tonight's football game between Bennett HS and McQuaid HS of Rochester is postponed due to a COVID-19 outbreak with McQuaid's team. McQuaid tried to force the game to be played by judicial order, in contravention of health departments standards, but to the credit of @NYSPHSAA they postponed the game until a full court hearing can be held in the next few days. I would have postponed it if necessary.
McQuaid released a statement on its Facebook page, stating in part,
We were prepared to proceed with tonight's game after ensuring a healthy and safe outdoor environment for all in accordance with recommendations from health officials. McQuaid Jesuit's players and coaches learned of Zayas's abrupt postponement while on the buses waiting to depart.
Why Thousands of Shoes Were Left Outside Schools Across New York State
Parents are protesting a possible vaccine mandate in schools, leaving thousands of shoes in districts across New York.
Top 10 Colleges and Universities in New York 2021