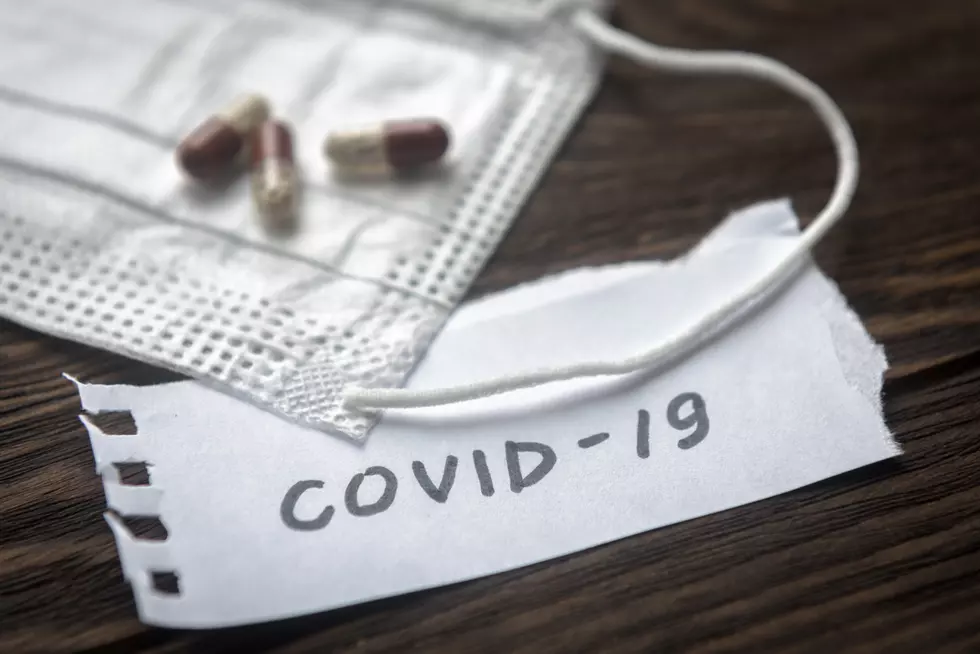 COVID-19: 'We're Heading in a Bad Direction'
Getty Images
Lt. Governor Kathy Hochul speaks out about WNY's COVID-19 standing, while bars, gyms and restaurants face new restrictions.
Enter your number to get our free mobile app
"We're heading in a bad direction," is what New York Lt. Governor, Kathy Hochul, told WKBW. During an interview with Channel 7, she issued a stern warning about the potentially dire situation Western New York could soon be facing,
"I don't want to head out of the yellow zone and into the orange zone or the red zone. That's what's going to happen if people don't change their behavior. It's hard to be so stern about this but we have to be."
The Lt. Governor's warning comes as bars, gyms and restaurants have been hit with a new restriction: a 10 pm closing time, starting Friday, October 13, 2020. Dine in customers will have to be out by 10 pm, but restaurants can still serve curbside and pick-up orders after 10 pm. In Erie County, many cities and towns are in the 'yellow zone.' The COVID-19 infection rate in Erie County is 8.1 percent, in other parts of WNY the infection rate is 4.4 percent.
During her interview with WKBW, Lt. Governor Hochul said we could be facing the shut downs that come with being in a 'red zone,' if things don't improve.
"If we don't stop this spiraling out of control, we'll have to have more shut downs. We're asking New Yorkers to be very vigilant heading into the holiday season. We don't want to back to where we were in March and April. We cannot afford to have that happen to our economy again."
8 Buffalo Organizations that Help During the Holidays