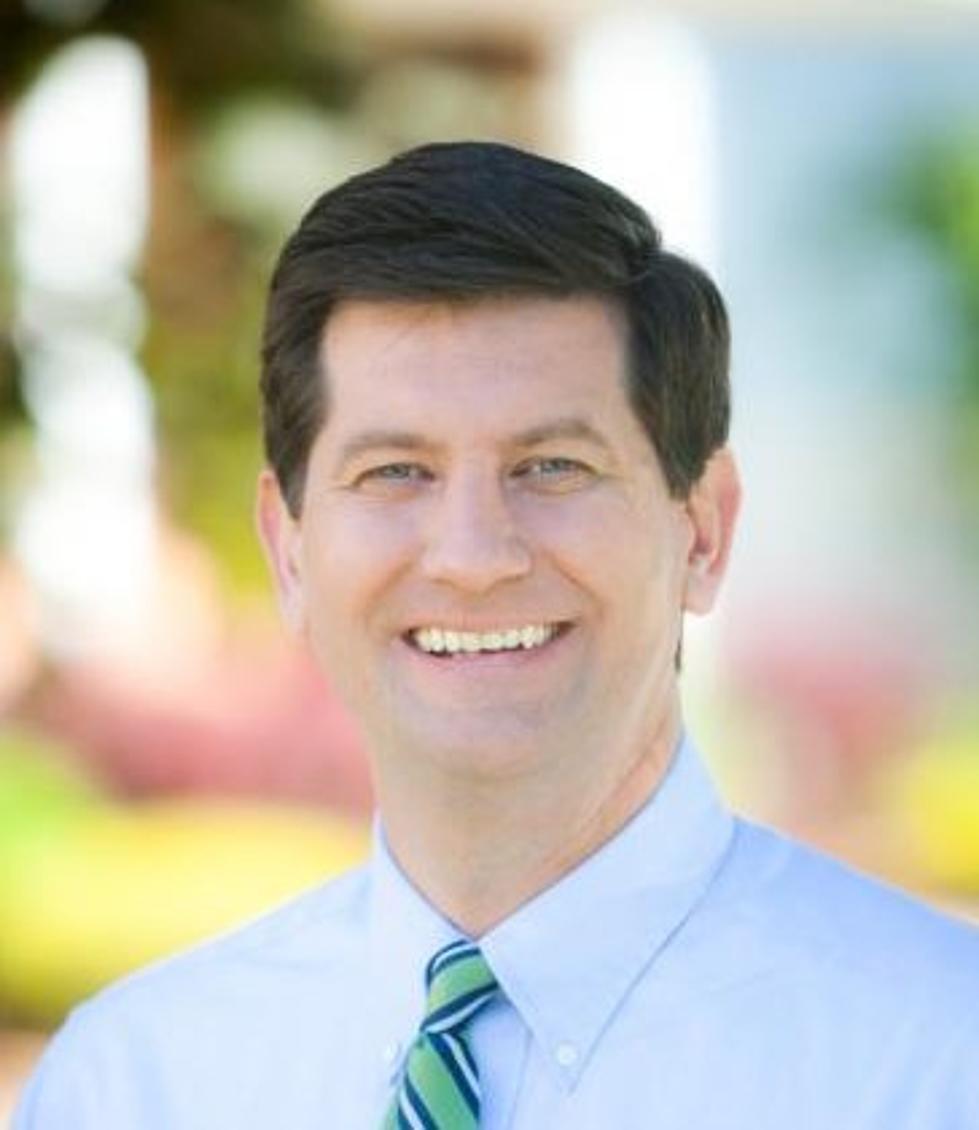 County Executive Unveils Erie County 'RENEW' Plan
Photo Credit: Erie County Executives Office
Thanks to the American Rescue Plan a big investment is on its way to Erie County.
Erie County Executive Mark Poloncarz,  joined by Congressman Brian Higgins and some members of the Erie County Legislature, outlined a plan to use $89.2 million dollars in American Rescue Plan funds.
According to
WGRZ-TV
Poloncarz says the funds will be used to "Reinvest in Erie's Neighborhoods and Employ our Workforce (or in other words
"RENEW"
).   The county will use the $89.2 million in funding from the American Rescue Funds Plan, as well as $35.8 million in New York State aid that had been restored.
"The pandemic presented unthinkable challenges. Businesses suffered, families sacrificed, and local governments were forced to divert attention to critical safety needs depleting existing resources," said Congressman Higgins. "County Executive Poloncarz led Erie County through a very dark time, and he has established a plan to build a brighter future for County residents as we reach the other side. The RENEW plan utilizes federal resources provided through the American Rescue Plan to lay a foundation for a stronger community through smart investments in water, road, sewer, park and human infrastructure."
Here are just some of the investments the county is planning:
•    Community Aid: The Plan includes support for entities traditionally supported by Erie County including the Botanical Gardens, Convention Center, Naval and Servicemember's Park, and the Workforce Investment Board.
•    Business Promotion: The Plan calls for a promotion-based approach to encourage local shopping and small business support, with $2.08 million in small business promotion allocated in the Plan for this purpose. 
•    Park System Investment: The Plan makes major investments of approximately $14.3 million in Erie County parks.
•    Sewer and Water Investment: The Plan proposes using $31.3 million funding for projects related to the Erie County Sewer Districts. 
The money will also fund additional jobs in the county.
The RENEW Plan addresses areas of critical need in Erie County and will be instrumental in our recovery from the COVID-19 pandemic.
We are using this funding to protect our most precious resource Lake Erie, and also to improve our infrastructure and build a better, healthier and more equitable community. This is a once-in-a-lifetime opportunity and we are seizing it to create a better future for Erie county residents," said Poloncarz.
A more complete list of items in the plan can be found here.
13 Things Buffalonians Got REALLY Hyped For
Buffalo is a hype town -- you've probably heard someone say that before.
Take a look back at 13 things Buffalo was SO hyped for.
LOOK: Here is the richest town in each state
Just saying the names of these towns immediately conjures up images of grand mansions, luxury cars, and ritzy restaurants. Read on to see which town in your home state took the title of the richest location and which place had the highest median income in the country. Who knows—your hometown might even be on this list.
9 Resources of WNYers Financially Impacted by COVID-19