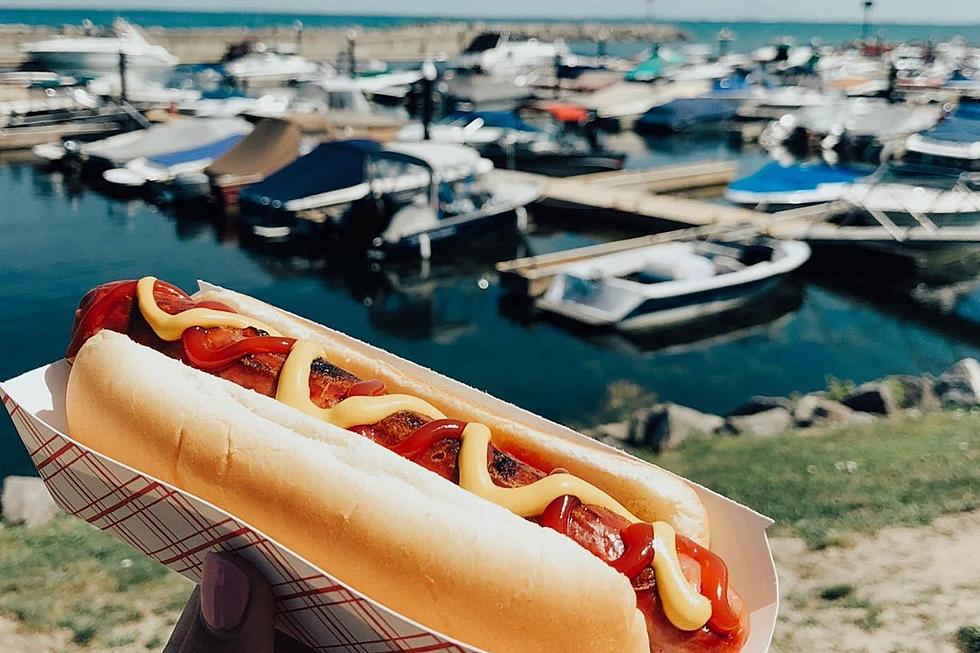 Connors Hot Dog Stand Offers More than Hot Dogs
Credit: Connors Hot Dog Stand
If you're looking for your favorite summer foods, look no further than Connors Hot Dog Stand. The family-owned and operated business has been open since 1944.
Connors Hot Dog Stand uses only locally sourced products, including Wardynski hot dogs, Chiavetta's potatoes, Perry's ice cream, Weber's condiments and Lakeside sausage to give an authentic summer taste.
Connors Hot Dog Stand prides itself in making sure they're active in the community, even during their off months. That's because they feel committed to the people who have helped their business stay around for nearly eight decades.
Open from 11:30 a.m. to 9 p.m. in Angola and Derby, their locations are perfect for when you want to go to a beach but don't want to pack a lunch or dinner. Or maybe you just need some ice cream to cool down.
Whether you're craving an ice cream cone or a meal large enough to help you power through an afternoon at the beach, Connors Hot Dog Stand is sharing some great coupons below to make summer a little sweeter: