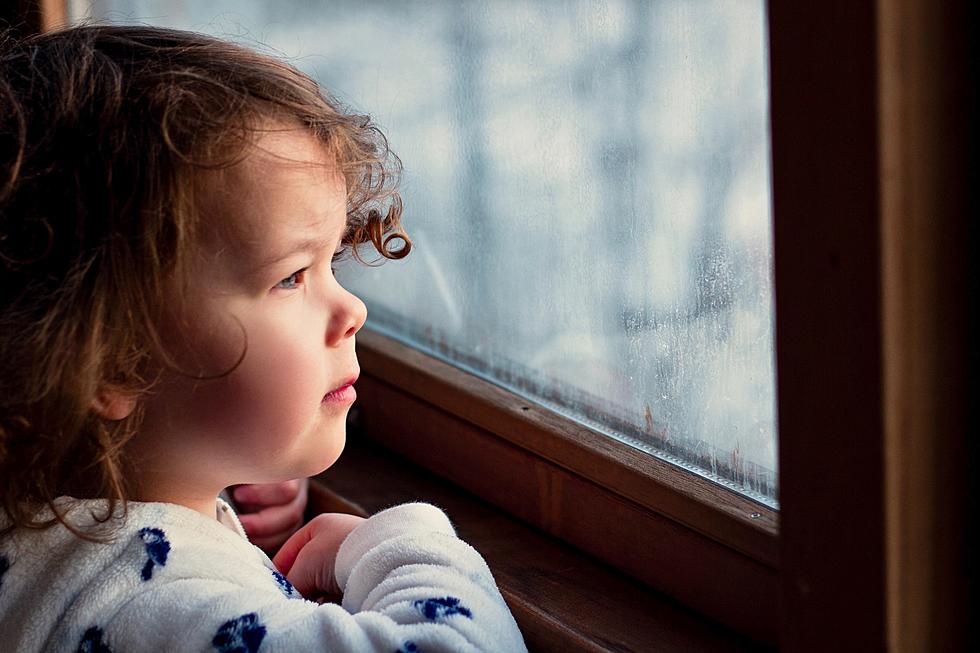 Parents are being warned about children's clothing and blankets that pose a burn threat. It's bad enough that all of our food seems to be recalled lately, now this. Children's sleepers and robes may pose a threat to kids in New York.
Rene Rofe Girl Children's Blanket Sleepers and Hooded Robes Recalled
The robes and sleepers do not meet federal flammability standards for children's sleepwear. They are being recalled due to the fact that they can pose a serious burn threat to children.
This recall involves Rene Rofe Girl children's blanket sleepers and hooded robes. The robes and sleepers are 100% polyester. They were sold in sizes made for ages 6 through 14 years. The recall was issued on October 5, 2023. The items were sold in New York and nationwide via Amazon.com, Fashionnova.com, Ruelala.com, and children's clothing stores from November 2021 through January 2023.
"Rene Rofe Girl," Style # 426989 or 436989, PO #JZJ0005, washing instructions and Date 6/1 are printed on the neck label.
The following GPU #'s are listed as being a part of the recall:
ACG2103
ACG2101
ACG2106
ACG2107
ACG2104
ACG2109
ACG2105
ACG2102
ACG2108
ACG2112
ACG2110
ACG2115
ACG2116
ACG2113
ACG2118
ACG2114
ACG2111
ACG2117
If you purchased any of the products listed above, you should remove them immediately and make sure your child is no longer using them. Consumers should contact International Intimates for a full refund. Cut the robes or the sleeper blankets in half and send International Intimates a photo to recall@renerofe.com. Once International Intimates receives the photo, a full refund of the purchase price will be issued to consumers.
40 Children Have Recently Gone Missing From New York State