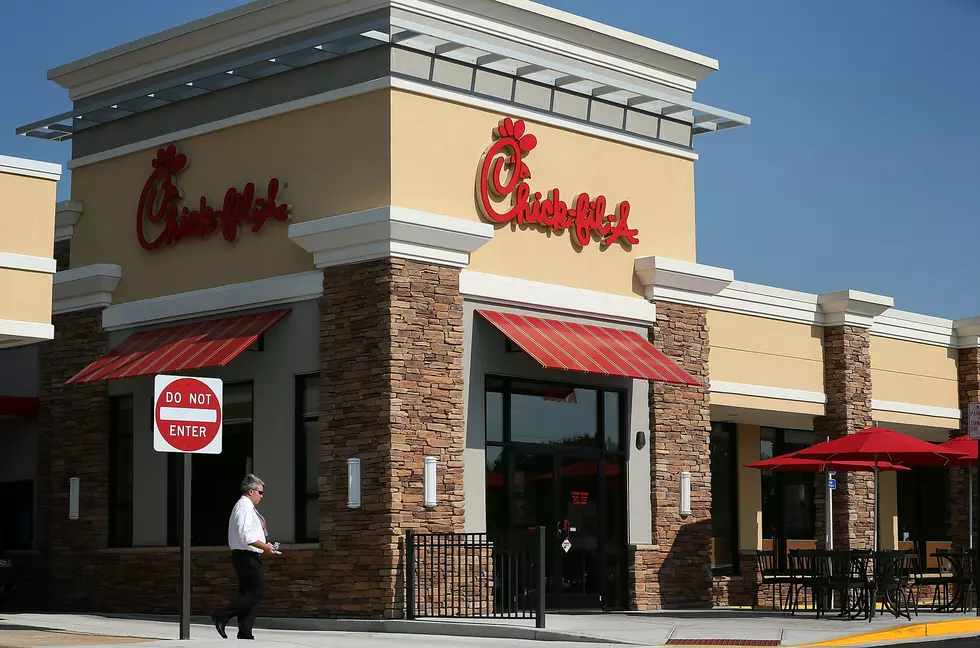 Chick-fil-A Could Be Coming To The Southtowns By 2022
Getty Images
It's been a few years since Chick-fil-A first opened a Western New York location in Cheektowaga on Walden Ave. The second location was also in Cheektowaga, at Transit and Losson. Now, it appears the first southtowns Chick-fil-A will be on the way,.
According to WIVB, Chick-fil-A submitted a sketch plan to the Hamburg Town Board on Wednesday evening for a drive-thru location at 3464 McKinley Parkway in Hamburg. The site was formerly a Toys R' Us and now a Raymour & Flanigan. The next step is to introduce a site plan.
The hope is to be approved in time to open by the fall of 2022. This would be the first Chick-fil-A in the southtown region of Western New York.
A full submission by the restaurant chain is expected in March but once approved the ball will be rolling to get it open by the fall of next year.
Enter your number to get our free mobile app
I remember taking road trips with friend and we would always stop at the Chick-fil-A in Erie, PA because there were none here. Now, in just a few short years, we will likely have three of them!
Read the story at WIVB.
9 Fast Food Chains We Wish Were In Buffalo
10 Best Mexican Restaurants in Buffalo (In No Particular Order)