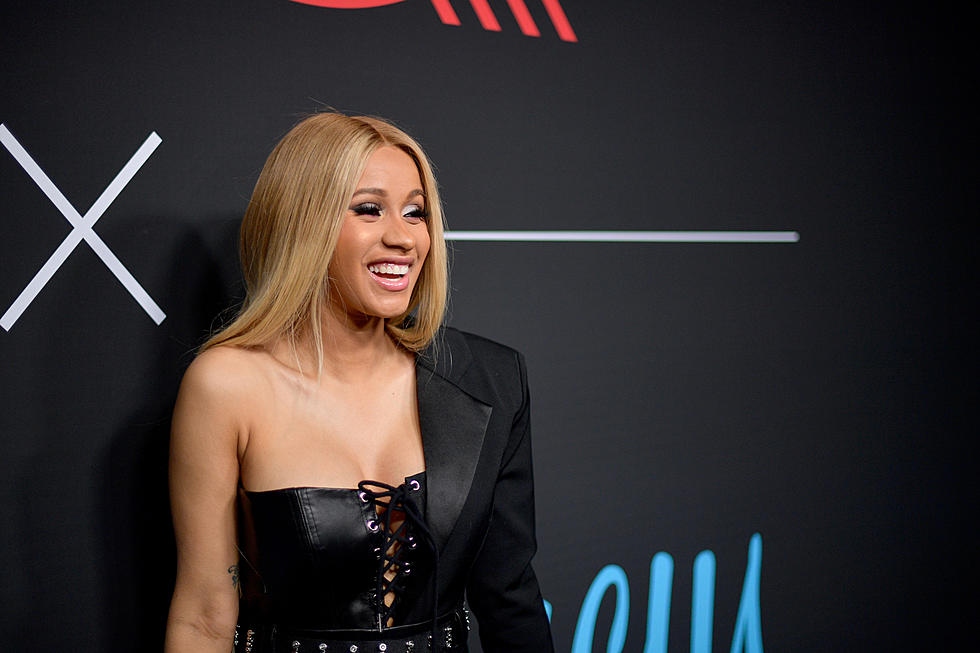 Cardi B Portrays Coretta Scott King in 'The Real Housewives of the Civil Rights Movement' Sketch
Matt Winkelmeyer, Getty Images
Cardi B already makes her social media followers laugh with her videos and tweets but now, the "I Like It" rapper is trying her hand at sketch comedy. Starring in a skit called The Real Housewives of the Civil Rights Movement from the show Off the Rip, Bardi portrays Coretta Scott King, the wife of Dr. Martin Luther King Jr.
Starring alongside Rosa Parks and the wives of Rev. Jesse Jackson and Malcolm X, the women try to plan a rally but come to a disagreement when King wants to take charge. "Your husband is a hoe," says the actress portraying Betty Shabazz, the wife of Malcolm X.
"All the hussies wanna sleep with my husband," Cardi says as King. "But it's alright, 'cause I know he marches home to me," she adds.
Later in the skit, the show pokes fun at Iggy Azalea, when a white woman who slept with King Jr. shows up and is described as the "The Iggy Azalea of the Civil Rights Movement."
Along with the Real Housewives Skit, Cardi also stars in a "Ho Etiquette" sketch, portraying a character that tells women how to handle their promiscuity and maintain a relationship, says series creator Rip Micheals of Wild 'N Out fame.
While it's yet to be revealed where and when Off the Rip will air, Micheals praised the Invasion of Privacy rapper's comedic talents, telling Page Six, "To see Cardi in a comedic light is amazing because she's way, way funnier."
Check out The Real Housewives skit starring Cardi B below.
See Hip-Hop Albums That Topped the Billboard 200 in 2018 (So
Far)