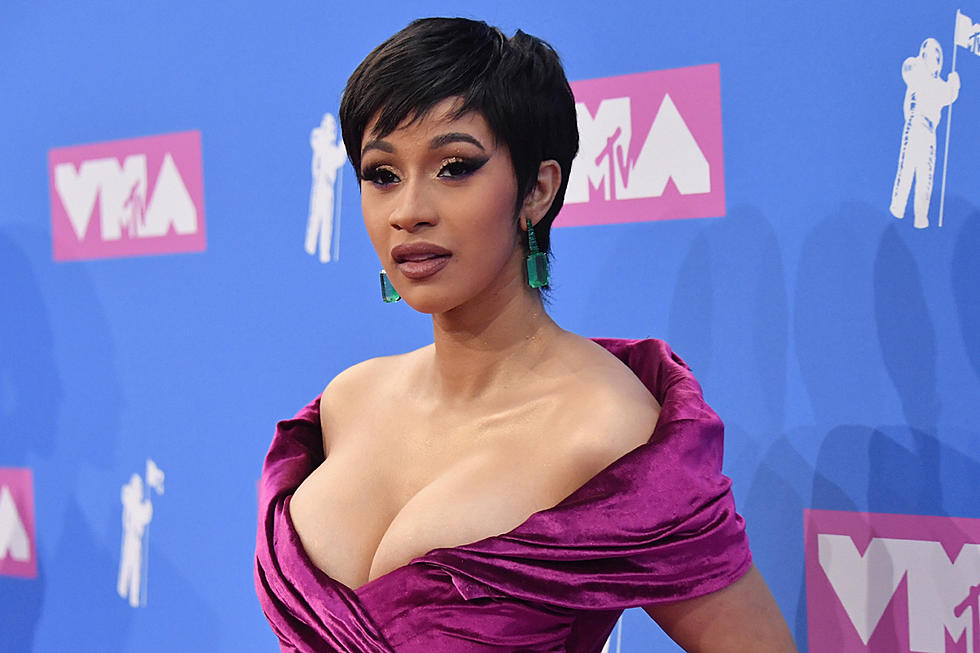 Cardi B Thinks Americans Should Be Able to Choose Where Their Tax Payments Go
Mike Coppola, Getty Images
Cardi B is known for the hilarious videos she posts online but the Bronx rapper is no stranger to talking politics and policies. During a recent Instagram Live session, the "Be Careful" rapper started discussing taxes and where she thinks her money should go.
"Using my goddamn tax money and shit on muthafucking immigration prisons and shit, for building walls and shit. I don't want my money to go to that shit," Cardi said about the government's use of tax dollars. Instead, the rapper said tax-paying citizens should be able to choose where their money goes. "I want my muthafucking money to go to my muthafucking city."
The Invasion of Privacy rapper has gone on a rant against Uncle Sam in the past. Earlier this year, Cardi questioned where the 40 percent she pays in taxes was going. "So you know the government is taking 40 percent of my taxes and Uncle Sam, I want to know what you're doing with my fucking tax money," she said. I want to know what you're doing with my fucking tax money because I'm from New York, and the fucking streets is always dirty."
Elsewhere during her recent Instagram Live session, Cardi clapped back at haters who tried to call her out for performing with Migos recently after canceling her tour. "I seen a lot of people like, 'Oh, didn't you cancel your tour? Why you performing onstage?'" the rapper said.
Bardi went on to say that a quick performance with the group is not the same as a nationwide tour. "When I go on tour and shit, I gotta put on a whole show," she added. "That means I gotta bend over, do somersaults and shit, do choreography. And that's something my body is not ready to take right now."
Check out Cardi's Instagram Live video below.
See Hip-Hop Albums That Topped the Billboard 200 in 2018 (So
Far)