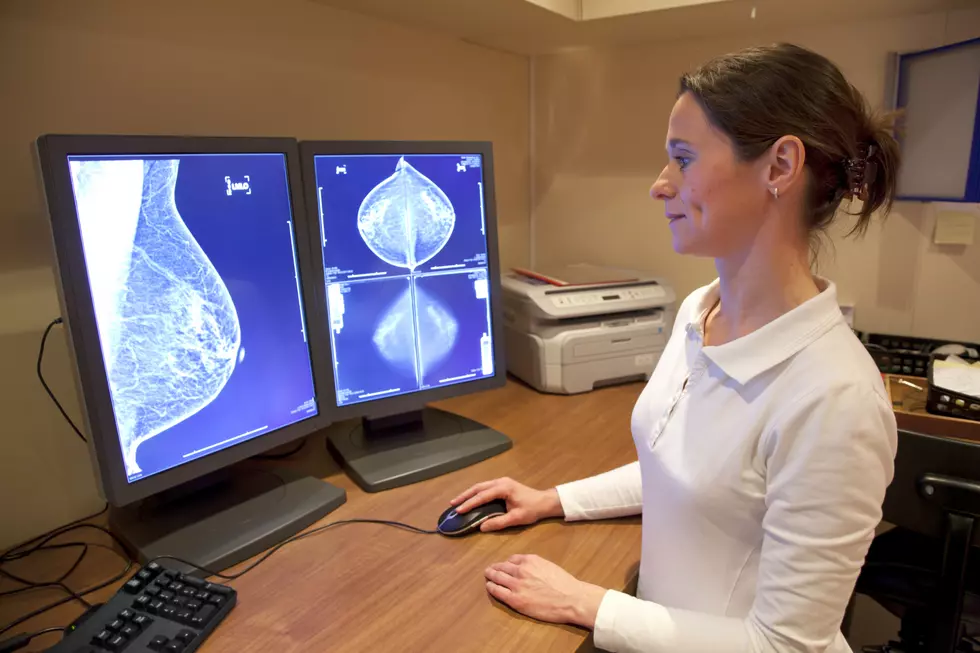 Cancer False Alarms Could Occur After Receiving COVID-19 Vaccine
Frans Rombout
It's super important that your make radiologists aware that you've received the COVID-19 vaccine, especially if you're getting any annual cancer screenings. Why? To make sure you avoid the temporary side effect.
"We need to get the word out," said Dr. Melissa Chen, a radiologist at the MD Anderson Cancer Center. She had a patient who was frightened after noticing an enlarged lymph node, so she sought out cancer testing. In her case, it was just the side effect of being vaccinated.
Sometimes lymph nodes, especially in the armpit, swell after the vaccinations. It's a normal reaction by the immune system but one that might be mistaken for cancer if it shows up on a mammogram or other scan.
This is a concern for doctors, so much so, some published recommendations on how to handle scans complicated by the side effect.
"Lymph nodes are part of the immune system where infection-fighting white blood cells gather, spots usually too small to feel. But they can swell during illness and after other types of vaccines. And with the anticipated jump in COVID-19 vaccinations, doctors should "prepare to see large volumes" of imaging exams -- including chest CTs, PET scans and mammograms -- that show swollen lymph nodes," according to similar recommendations in the Journal of the American College of Radiology this week.
The recommendations in the medical journals state that the most common swelling areas affected are in the armpit and near the collarbone, on the same side as the vaccination
Moral of the story here: if you've gotten the vaccine - tell the radiologist before you get any screening. That will help them evaluate if an enlarged lymph node is probably vaccine-related and can simply be monitored, or if it's worrisome enough for a biopsy or other test.
LOOK: Answers to 30 common COVID-19 vaccine questions
While much is still unknown about the coronavirus and the future, what is known is that the currently available vaccines have gone through all three trial phases and are safe and effective. It will be necessary for as many Americans as possible to be vaccinated in order to finally return to some level of pre-pandemic normalcy, and hopefully these 30 answers provided here will help readers get vaccinated as soon they are able.
Here are some tips for self-care during the pandemic: