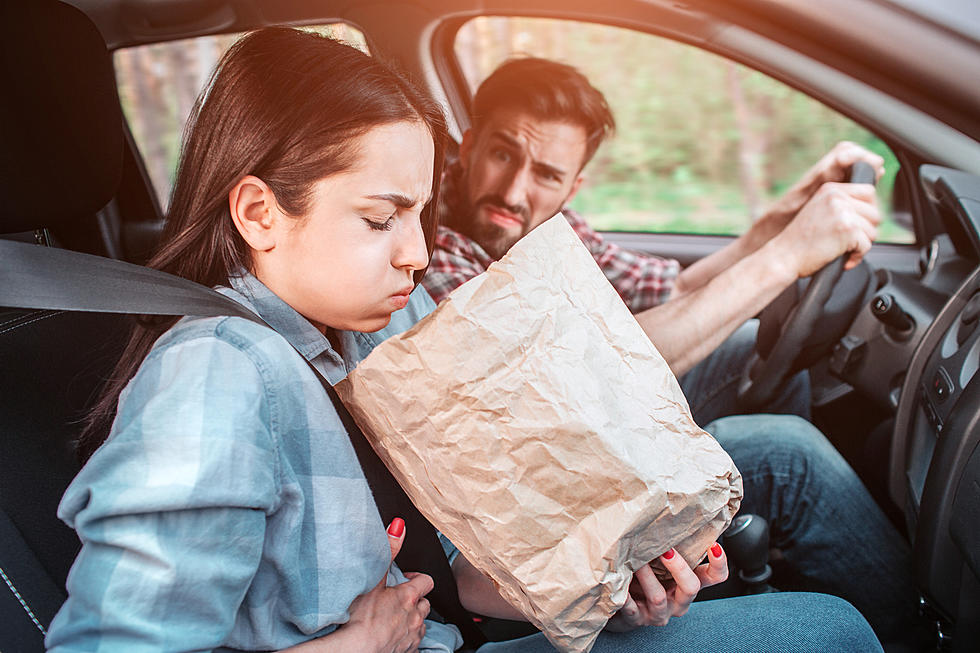 Is This Buffalo's Most Disgusting Wing Sauce Ever?
Estradaanton
Most times when you head out and grab some wings, you get the choice of Hot, Medium, or mild for the sauce. But the amount of "specialty" sauces has expanded over the years and now you have tons of choices.
From garlic parm and habanero to peanut butter and jelly and frosted flakes sauces for wings, chefs across the world are having some fun with sauces for your wings.
But today, they went too far. I saw on Twitter the recipe for a wing sauce that no one in the 716, heck the county would want to try.
The concoction takes the worst type of candy and puts it all over the best type of food. Would you try Black Licorice Wings?
Basically, you take 8-10 sticks of the grossest candy every crated black licorice, melt it down in a 1/2 cup of water and when it's all melted, you sprinkle in ginger, onion powder, and salt, and mix it all together. Slap the sauce on your wings and you get Black Licorice wings.
I am all about being adventurous with my food. Hot, spicy, creamy I am usually the guy that goes ahead and tries it. I am the Mikey from Life cereal of my friend group, but this assault on my senses is just not right!
So where can you try these abominations of wings? Nowhere...Happy April Fools Day!
As far as I know, this is a simple April Fools' prank by the gang over at the National Wing Fest.
Also if you think you want to try and make these wings yourself...please don't!
5 Wings Sauces We Need Now In Western New York
Buffalo is known for wings but nowadays you can get lots of different sauces than just Hot, Medium, and Mild. Check out these 5 sauces we need now!
Buffalo Bill Inspired Chicken Wings
Buffalo is the home to the Chicken Wing and one of the best football teams in the NFL, so why not put the two together.
5 Best 'Hidden Gem' Wings in Buffalo
The best best "hidden gem" spots for wings in Western New York.