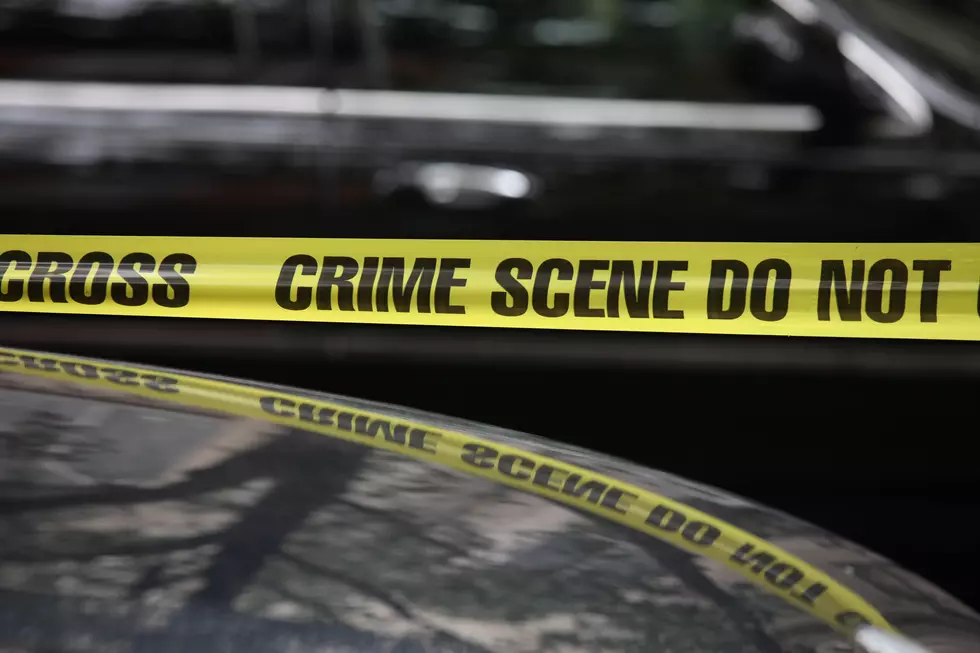 Buffalo Teen Shot Multiple Times
Rob Kim / Getty Images
A Buffalo teen was shot multiple times.  According to WIVB, a 17-year-old male was shot on the evening of Tuesday, May 4, 2021.  The shooting happened around the intersection of Geneva Street and Memorial Drive.  The incident happened around 6:30 pm according to police.  Authorities believe it was a targeted incident.  The victim was transported to Erie County Medical Center, where he was listed in stable condition.  If you have any information that can help police find a suspect, call the Buffalo Police Department's confidential tip line at (716) 847-2255.
Unsolved Cold Cases in Buffalo
Speaking of shootings, there are tons of unsolved cold cases in Buffalo. I was looking at the Crime Stoppers website and 2018 seemed to be a rough year. There were multiple shootings, within days of each other, and many of them haven't been solved. Tonya Harvey was shot and killed on February 6, 2018, on Shepherd Street in Buffalo. Her mother, Arnester Harvey, told Spectrum News,
"There is still no justice. We want justice. Our community is not safe, we're not safe. So, we're asking for justice."
Tonya was a transgender woman and her loved ones believe that is why she was targeted. Please contact Crime Stoppers WNY at 716-867-6161 if you have any info about her death.
Douglas Johnson was also killed on the same day in 2018. Police haven't solved his case yet. He was shot on Wick Street in Buffalo.
You can see few of the other unsolved cold cases in Buffalo here.
How Many in America: From Guns to Ghost Towns
Can you take a guess as to how many public schools are in the U.S.? Do you have any clue as to how many billionaires might be residing there? Read on to find out—and learn a thing or two about each of these selection's cultural significance and legacy along the way.