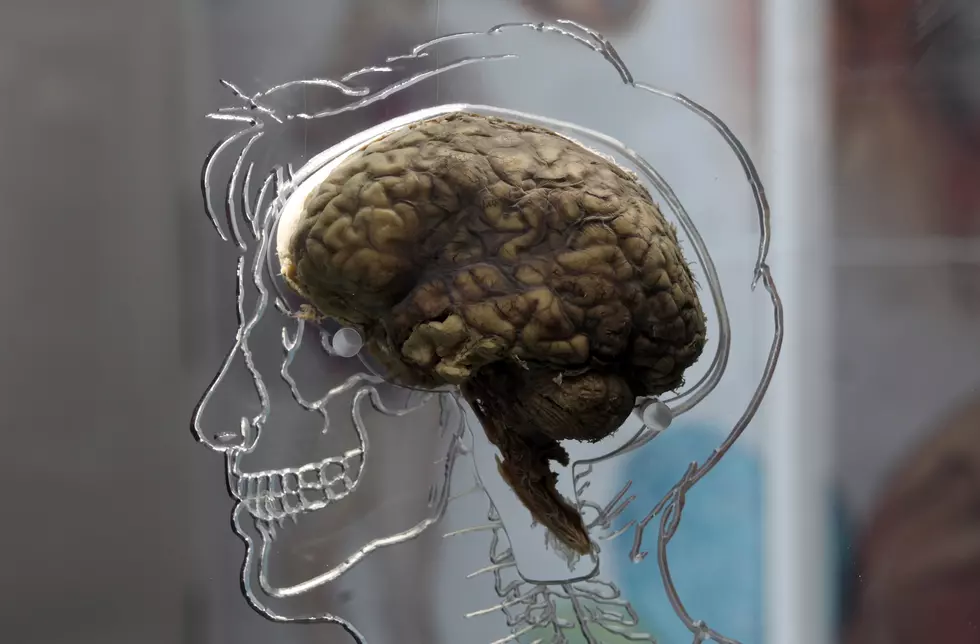 Buffalo Students Invited to Participate in Science Fair
Getty Images
The Willie Hutch Jones Educational and Sports Programs wants to know if your child is the next STEAM superstar. WHJESP is looking for students in grades 3 through 12 to participate in the WHJESP 6th Annual Science Fair, sponsored by Power 93.7 WBLK. STEAM stands for science, technology, engineering, arts and math.
The Willie Hutch Jones Educational and Sports Programs is looking for young folks to participate as individuals or paired groups, for its 6th Annual Science Fair. Video projects must be submitted by March 1st and registration is FREE! The theme for the science fair is "Lift Off." Students can get registered online at WHJSC.org.
According to WHJSC.org, they are asking students to submit their videos about engineering,
We are asking students in grades 3 -12 to provide their creative responses to a prompt about Engineering, the E in STEAM! Engineering - Engineers design bridges to get over water, they design gene sequences to keep us healthier longer, they even design tools to keep our hands safe from hot coffee! No problem is too big, or small, for an engineer to solve. Think of a problem that affects you and map out a plan to design a solution to that problem - like an engineer would do.
Prizes include a Nintendo Switch, Amazon gift cards and more. They are also looking for more sponsors, you can call more sponsors 716-715-4980! This is a great opportunity for students to learn more about STEAM! WHJESP has done so amazing many events, science fairs, and after-school programs to help students in Buffalo learn about STEAM.
Enter your number to get our free mobile app
Top 10 Public High Schools in WNY