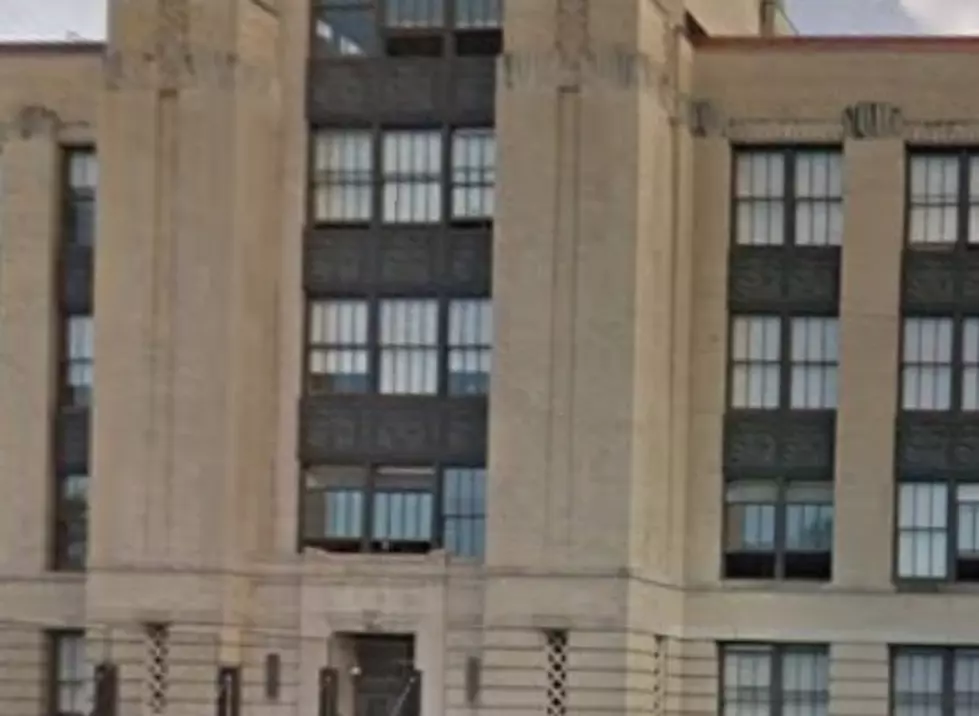 Buffalo Public School Students Could Be Headed Back To School Soon
Credit Google
According to WIVB, Buffalo school leaders are looking to get students back in the classroom. During a recent meeting, the superintendent Dr. Kriner Cash says, there is no specific date as of yet, but a phased reopening could begin next month.
Enter your number to get our free mobile app
Buffalo public school students have been learning remotely since March, this has been a very difficult and trying time for most parents in my opinion. According to WIVB Dr. Kriner Cash says, although districts have turned to remote learning he's unsure whether that is a "Good educational practice".
According to WIVB, Dr. cash says,
There is a lot of challenges to overcome, in particular in a large school system, it's better to do it slowly especially in this environment.
Many parents in Buffalo that I speak to regularly, are still conflicted about sending their kids back to school right now in this enviornment. Dealing with kids learning remotely, while trying to work and pay bills is not easy, but I'm sure most parents would rather make that sacrifice, rather than risk their kids in school.
According to WIVB, Dr. Cash says, he is waiting on district leaders and parents before making a final decision.
Top 10 Public High Schools in WNY