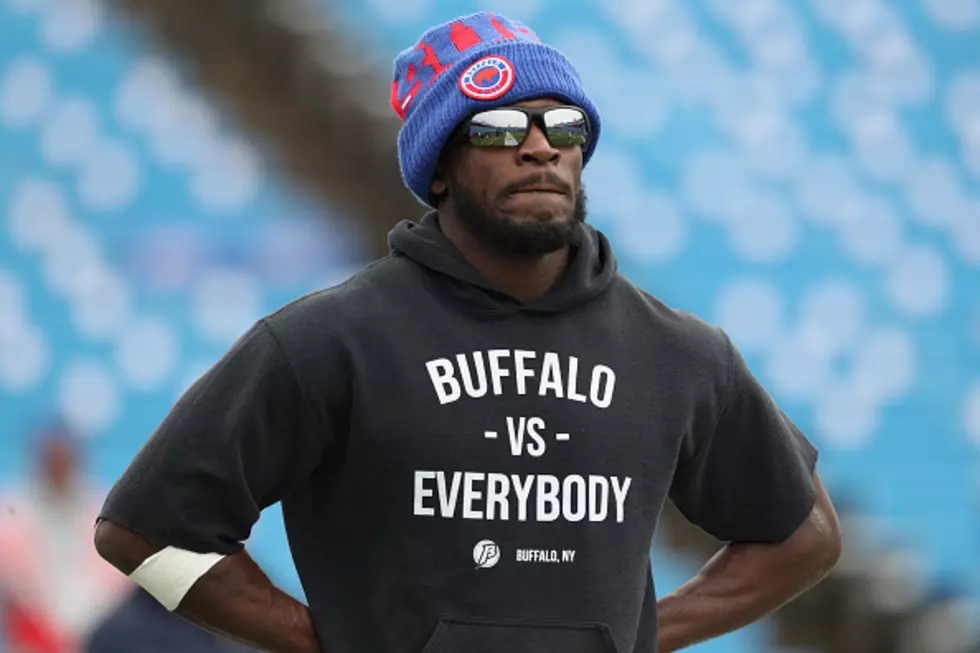 Buffalo Makes It Into The Top 10 Rudest Cities In America
Getty Images
This list is rude! How about that?! America seems to love to hate us New Yorkers. We just can't seem to shake our reputation of being considered jerks. Business Insider has compiled a list of the 'The Rudest Cities in America' and we're on top (because we're the best). According to Business Insider,
The rankings are based on two online polls conducted in October and November 2019 — American adults were asked to choose the five rudest cities from a list of the 50 largest metro areas in the country.
Buffalo made the list of the top 10 rudest cities and so did New York City. Let's be crystal clear - we made the top 10 because we're the best of the best, baby!
I've lived in other places, particularly the south, where I've encountered plenty of rude people. Having lived in both New York City and currently Buffalo, I can say that we are not rude. We are about our business - booked and busy. We have too many things to do and places to go to be worried about constantly walking around smiling and asking everyone if they're having a good day. And if you don,t like, 'getouttahere!'
The 7th Rudest City In America Is Buffalo, New York
11.3% of respondents thought Buffalo had the rudest inhabitants.
But, but, but, wait! We are the 'City of Good Neighbors', so how did we land at #7? I honestly think you have to live in Buffalo to understand that we are good, friendly people...but, don't mess with us!
The #1 Rudest City In America in New York City
34.3% of respondents thought New York had the rudest inhabitants.
Listen, I get it...it's not easy to deal with New Yorkers' so-called attitudes. But, if you lived in the most populated city in America with so many people stacked on top of each other, you wouldn't be super friendly either.
7 Places In New York State That Gave Out The Most Traffic Tickets In 2021
Here Are The 6 Other Places Named New York In The U.S.
Amazing Shirts Any Bills Fan Will Love As A Gift
Whatever your style - classic, retro, funny, or chic - these shirts that you can get on Etsy are way better than the basic Bills merch in the team store.