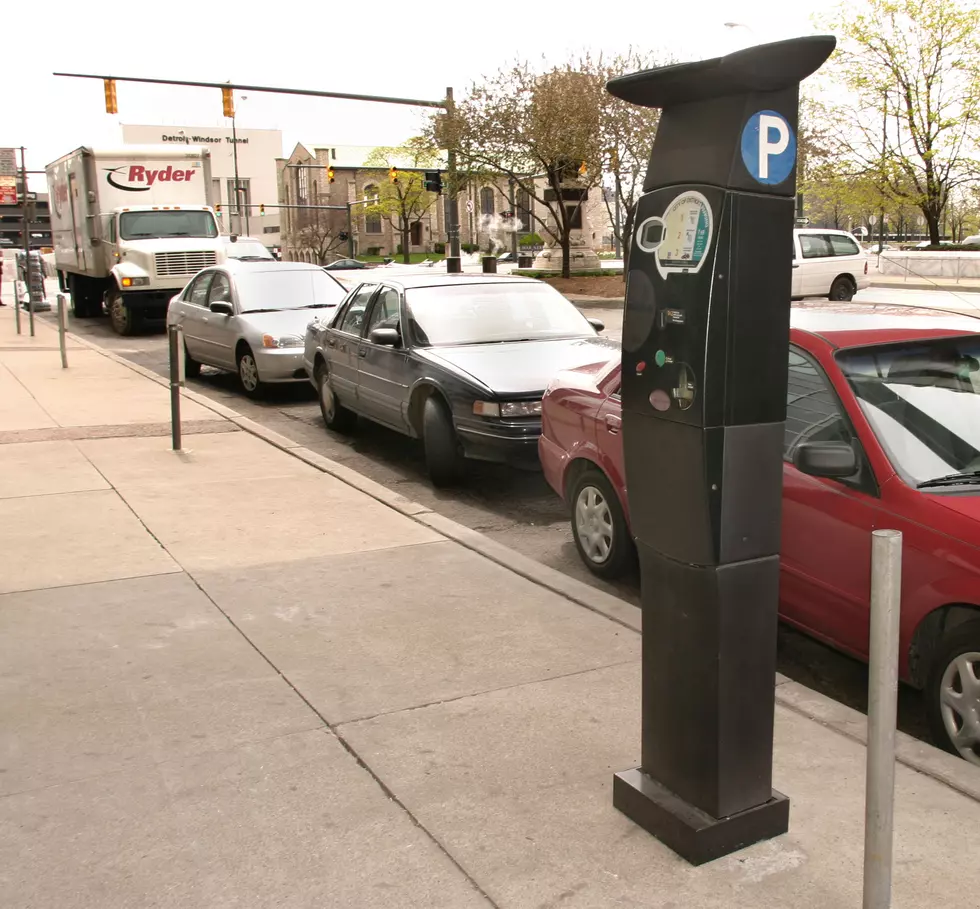 Buffalo Metered and Alternative Parking Rules Return on July 1
Getty Images
According to WGRZ News, Mayor Byron Brown announced that the temporary parking rules implemented due to the COVID-19 pandemic (which still exists) will be lifted July 1, which means "Tickets" return if you're not paying attention to parking instruction signage.
Enter your number to get our free mobile app
MAYOR BROWN'S TWEET:
"all on-street parking in the City of Buffalo" and "all Buffalo Civic Auto Ramps."
Again, as of July 1, this policy will no longer apply so you'll need not pay close attention to the signage as to where you can and cannot park.  What I've found very convenient is the
'Buffalo Roam' app
.  WBLK is in the Rand Building on the 13th floor and when we were physically working at the station, as opposed to working from home, the 2 hour metered parking limit wasn't enough time to do all I needed to do, so I would have to go all the way downstairs and put money in the meter...as many times as it took until I was finished working.  It was cheaper than the parking Lot...but much less convenient.
The
Buffalo Roam app
was a Blessing, however, because it allowed me to extend my metered time from my phone... I have "Area 17" memorized.  You should definitely try it.  It's a simple download to your phone...I included the link just below.
8 of the Most Expensive Cars
12 WNY Words That Out-Of-Towners Struggle To Pronounce