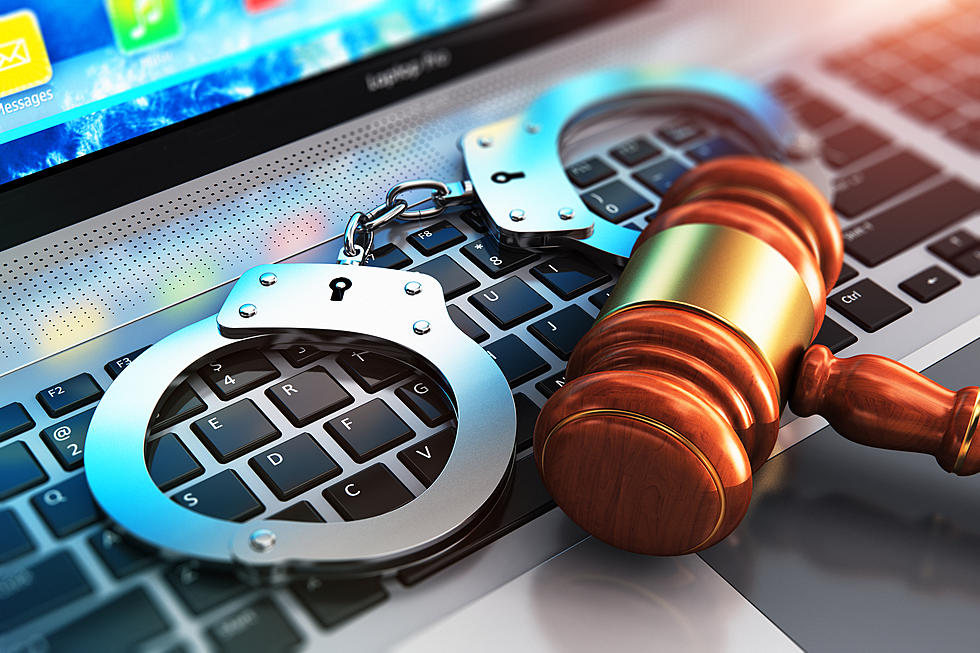 Buffalo Man Who Shot At Police Pleads Guilty
scanrail
In June 2022, the Buffalo Police Department released body camera footage of a wild scene where they happened upon a man with a gun who opened fire upon them. The officers, were on routine patrol near Broadway Street when they ended up having to chase the suspect through the city of Buffalo. During the ensuing gun battle, multiple shots were fired by both officers and the suspect, 27-year-old Nakeem Haynes.
At least one of the shots that were fired by Haynes, who was on parole at the time, went through the windshield of a police cruiser, hitting one of the officers in his gun holster, which barely missed potentially killing him.
Haynes was arrested last summer and was initially charged with one count of Murder in the Second Degree, two counts of Attempted Murder in the First Degree, and one count of Criminal Possession of a Weapon in the Second Degree.
On Wednesday, February 22, 2023, Haynes plead guilty to one count of second-degree murder, two counts of first-degree attempted murder, and one count of second-degree criminal possession of a weapon for killing 63-year-old Atlas Johnson in Buffalo and shooting at officers with an illegal weapon.
The Buffalo Police Department released body camera footage from the shooting and the subsequent chase and gun battle. It shows a very wild and chaotic scene as officers tried to take this killer into custody.
Haynes is due back in court at the end of March for sentencing. If faces a sentence of 80 years to life in New York State prison if he is given the maximum.
11 New York Cities With The Most Violent Gun Crimes
These 5 Counties Have The Highest Property Crime Rate In New York
States Ranked by Gun Death Rates
Gun death rates per 100,000 are high in the U.S., and getting higher. Here's a list of states ranked by firearm safety, from lowest death rates to highest. Data for 2021 is from the CDC via
Violence Policy Center
.