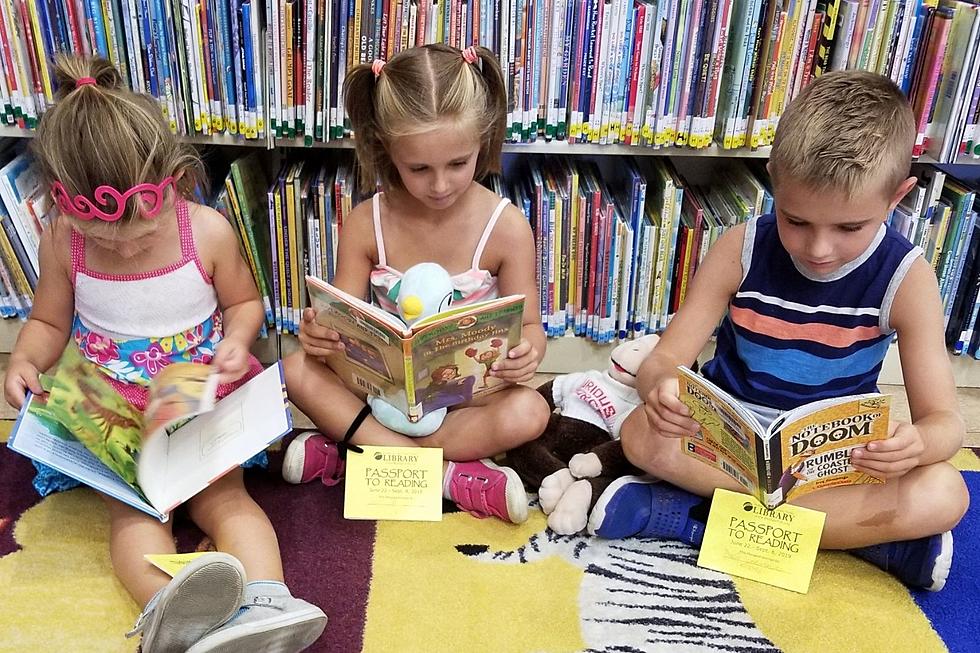 "Book it" to the Buffalo & Erie County Public Library this Summer
Credit: Buffalo and Erie County Public Library
Summer is here, which means odds are if you have children you're trying to ensure they continue to learn throughout the summer. The Buffalo & Erie County Public Library has some fun and free resources for your whole family.
Free and open to the public, Buffalo & Erie County Public Library locations have traditional reading materials as well as eBooks, audio books, and downloadable music. Plus, they offer hundreds of free library programs for children, teens, and families.
If you're looking for something specific to help you have some structure in your summer while the kids are at home, all 37 Erie County libraries are holding summer reading programs. That means all summer long there are contests and special programs. Library staff also have many suggestions to help keep children reading so they are better prepared for school in the fall.
The library has other resources you might not realize they do. For instance, they also have career, health, legal, and educational databases, as well as programs and resources aimed at helping you become a more informed citizen.
If you're looking for a place to stay cool while out on a bike ride or on a walk, stop by your local library. You never know what you might learn when you dive into a good book. Find a library location near you by visiting the Buffalo and Erie County Public Library website.