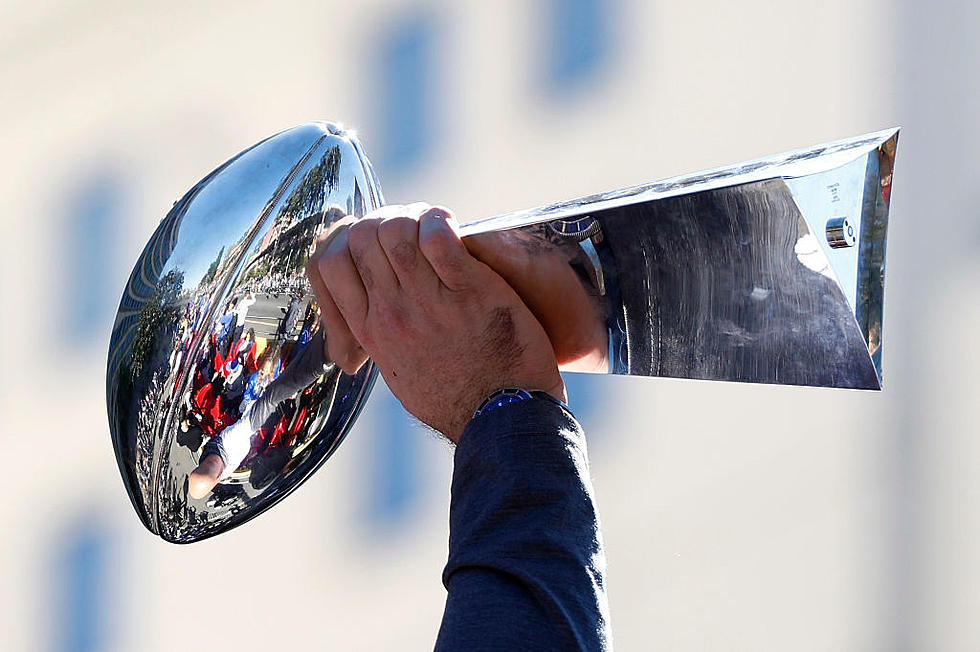 TV Shows Claims Buffalo Bills Will Never Ever Win A Super Bowl
Getty Images
The Buffalo Bills are kicking butt and taking names this season, but one TV show says the team will NEVER EVER win a Super Bowl. And it could be a legit curse.
Today, Sunday, October 30, 2022, the 5-1 Bills will be taking on the 3-4 Greenbay Packers at 7:20 pm at Highmark Stadium.
How Many Times Have The Bills Gone To The Super Bowl?
The Buffalo Bills have gone to Super Bowl a total of four times, according to Britannica,
As a member of the American Football League (AFL), the Bills won two league championships (1964 and 1965), and, while playing in the NFL (after the merger of the AFL and the NFL in 1970), they appeared in a record four consecutive Super Bowls (1991–94), losing on each occasion.
1991 (Super Bowl XXV) Vs. NY Giants
1992 (Super Bowl XXVI) Vs. Washington Redskins
1993 (Super Bowl XXVII) Vs. Dallas Cowboys
1994 (Super Bowl XXVIII) Vs. Dallas Cowboys
Did This TV Show Put A Hex On The Buffalo Bills' Chance At A Super Bowl?
Dean Sarago from our sister station WBUF sent me this video. It's from an episode of the X-Files. It originally aired on December 24, 1991, so maybe the show really did jinx us. The Bills played in three consecutive Super Bowls after the show aired and lost each of them.
There's no context given as to why he doesn't want the Bills to win, so we'll just assume he's a super lame hater.
Credit: look4lec via Youtube
Let's all hope that the curse is broken and the Bills win the Super Bowl this year! #BillsMafia
Bills Mafia's Wishlist For The New Buffalo Stadium
The Bills are building a new stadium and here is a wishlist from Bills Mafia.
Check Out The 11 Most Underrated Bills Defensive Players In The Past 30 Years
I wanted to comb past the amazing defenses the Bills have had over the past 30 years and put the spotlight on some stellar role players who help lead the team to the playoffs and beyond. We are talking about players that maybe didn't get lots of love from the National media or made tons of Pro bowls, but we were still proud that they were part of the team.
Top 10 Running Back In Buffalo Bills History
As we get ready for another season of Buffalo Bills football, check out the Top 10 running backis in Bills history.