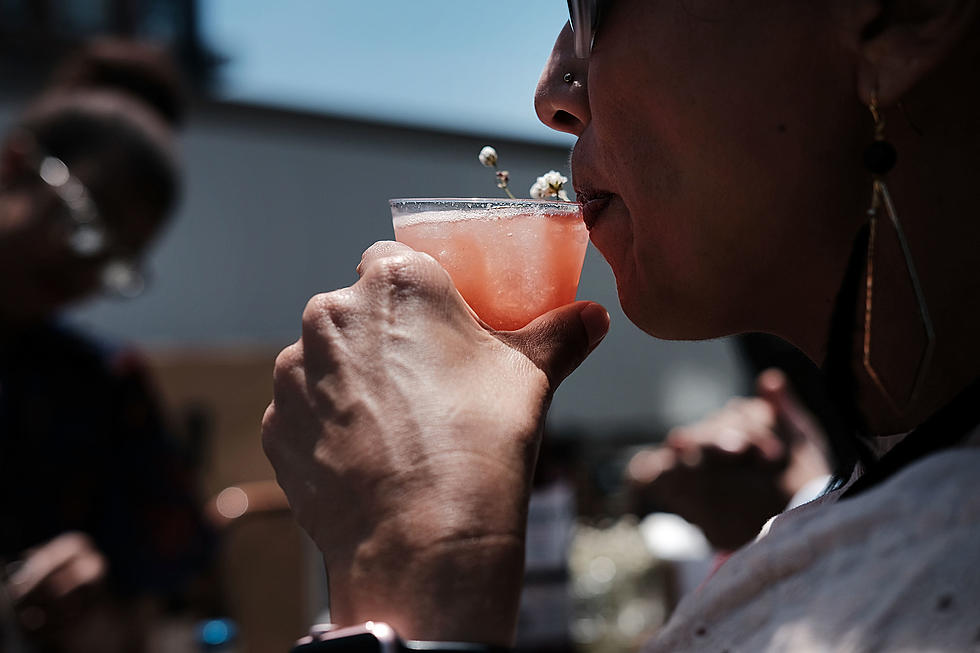 Buffalo Bar and Restaurant Curfew Extended Past 11 PM
Getty Images
Bars and restaurants in New York have gotten the green light to stay open later. New York Governor Andrew Cuomo made the announcement on Wednesday that the curfew has been extended, starting Monday, April 19, 2021. As of now, Buffalo and Western New York bars and restaurants are allowed to stay open until 11 pm. According to WIVB, the executive order requiring food to be purchased with alcoholic beverages will remain in place. While it's nice that the curfew has been extended, only an hour is being added. The new curfew is midnight. Many bars and restaurants want to be able to fully reopen, but Gov. Cuomo says that will depend on the State's COVID-19 rates in the future.
Petition Started by Buffalo Bills Wife Against Mandatory Vaccines
Meanwhile, while the state is beginning to reopen again and hopefully get back to normal, now that New Yorkers are being vaccinated. Erie County Executive Mark Poloncarz announced that Buffalo Bills fans will be able to watch the games from Highmark Stadium. He's said that the stadium will be allowed to have 100% capacity, but all fans and staff must be vaccinated. That did not sit well with one of the Bills' wives. According to a press release I received from Tim Walton, Rachel Bush, the wife of Buffalo Bills Jordan Poyer, is speaking out against the mandatory vaccination requirement for Buffalo Bills games.  The Change.org petition was started by Walton.  It reads, in part,
This is America. We have freedoms to be able to live life and to CHOOSE. If you want the vaccine, go get it. If you don't, that should be your choice. The Buffalo Bills must do their part to protect our rights, privacy and freedoms to attend a game without being forced to take a vaccine.
The petitioners want the Buffalo Bills and Terry Pegula to have their attorneys sue to stop County Executive Mark Poloncarz's vaccine mandate.  Gov. Cuomo has said Poloncarz may be moving too quickly on requiring mandatory vaccines. According to Syracuse.com, Cuomo said,
He did not believe Poloncarz was legally correct and added that the state would have to sign off on any regulations making it mandatory for fans to be fully vaccinated to attend Bills games. He would go on to add that, 'We are not there yet.'
7 Must-Try Restaurants on Chippewa for Date Night
11 Asian Restaurants on Elmwood Avenue
9 Restaurants We Need in Buffalo