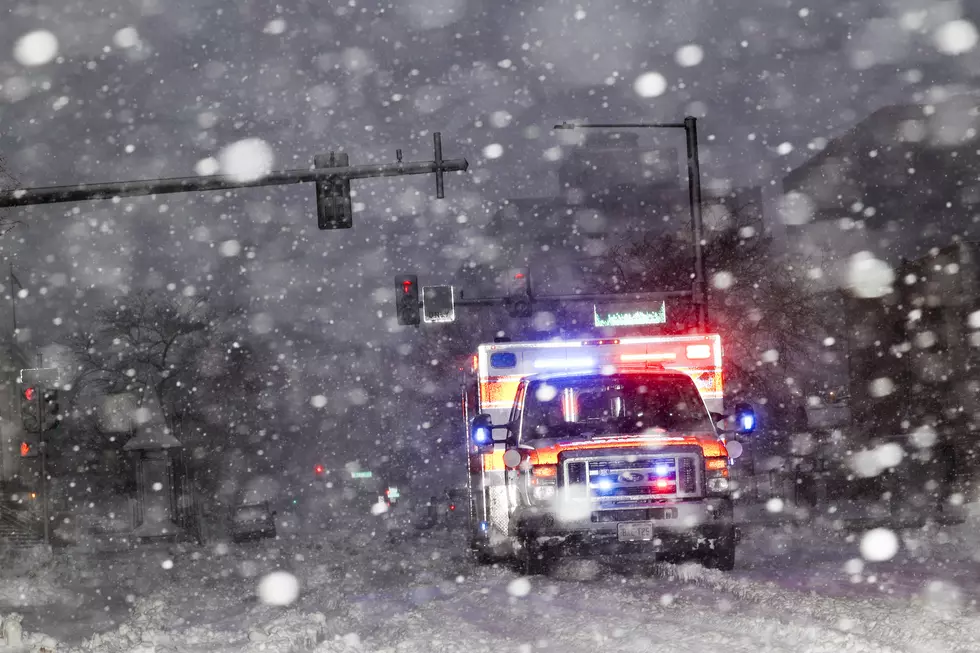 3 People Have Died So Far In Blizzard In Buffalo
Getty Images
Sadly, three deaths have been reported during the blizzard in Erie County. Mark Poloncarz, the Erie County Executive, confirmed the three fatalities on Twitter.
The Medical Examiner's office can confirm three fatalities - two in Cheektowaga reported earlier, and one from the City of Buffalo. All other reports are rumors. These three are the only confirmed fatalities. If further fatalities are discovered, those found will be brought to a hospital for evaluation and documentation, and then the Medical Examiner's records will be updated. We hope that the rumors that are out there remain rumors and see no additional fatalities.
According to a GoFundMe page, the man who was found deceased at Bailey and Kensington has been identified, as Romello.
The two deaths in Cheektowaga were separate medical emergencies. Unfortunately, first responders were not able to reach the people in time.
People Disregarding The Travel Ban Are Causing Unessicary Burdens On First Responders
There are still travel bans on state roads, the NY State Thruway, and all roads in Erie County. People who disobey the bans are clogging up the roads and burdening first responders.
Erie County Sheriff's Office emergency services have had to rescue more than 50 people in Western New York during the ongoing blizzard. The storm is putting a strain on emergency services, which are unavailable in some areas. Erie County Executive, Mark Poloncarz, tweeted about the rescues,
How To Stay Safe During 'Dangerous' Cold in New York
Animals and Insects In New York That Will Invade Your House This Winter
Here are some of the animals and insects that, according to
Cornell University
, just might be invading your home this Fall or Winter, unless they already have.