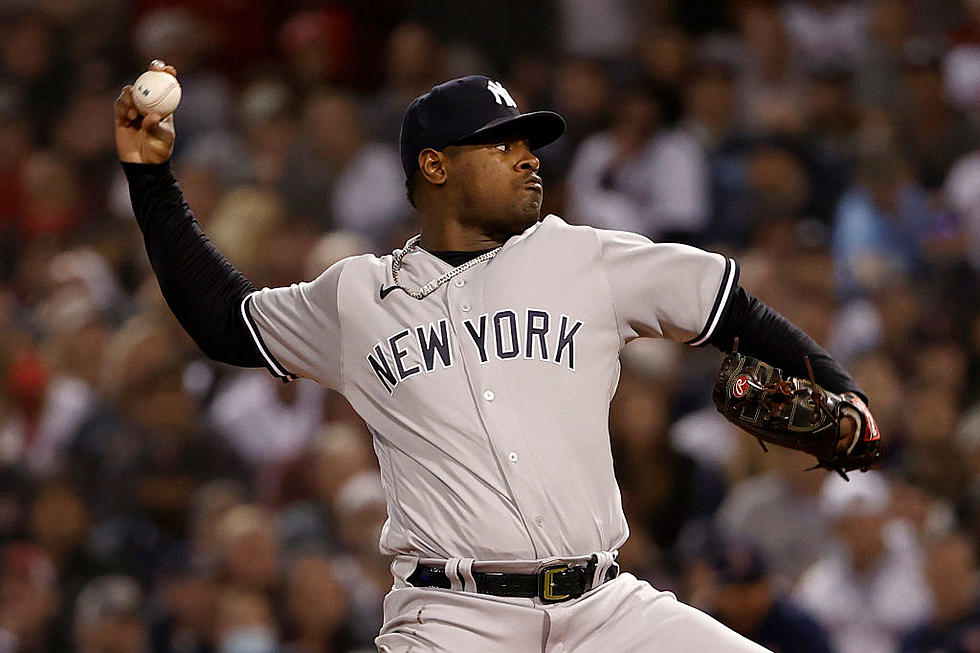 Best NEW YORK Sports Teams That Are Not in New Jersey
Getty Images
Sorry Jets and Giants, you don't belong on this list!
One thing about being a New Yorker, there is no shortage of great sports teams in our great state. It's one of the reasons why we're the Empire State, so many others wish they had the options that we take for granted. New York loves its sports and has some of the best fanbases in the country.
From high school, amateur, and college to semi-pro, to professional, you will find some of the best competition at every level in New York. Other regions and states try to compare but unfortunately, they cannot match what we have here in New York. Be it baseball, basketball, hockey, football, soccer, or lacrosse, we happily are home to some of the top teams in all of the professional leagues.
The Teams of New York State
Just think about it, we have the Buffalo Bills, New York Yankees, and Brooklyn Nets. The Buffalo Sabres, the New York Knicks, and New York Liberty. The New York Islanders and the Buffalo Bandits just to name a few of our teams.
However, have you wondered exactly who are the top professional sports teams that are ACTUALLY in the great State of New York? Even more important than that, where do the Buffalo teams land on that list of top teams in New York? Perhaps even more important than what teams are on the list, what teams get left off of this list?
Here are the top ten professional sports teams that call New York State home.
The 10 Top Sports Teams Based in New York State
Teams That Represent New York But Are Based Elsewhere
While they may have New York in their name, are they really New York teams?
5 Best Fanbases In New York State
The best fanbases in New York State.